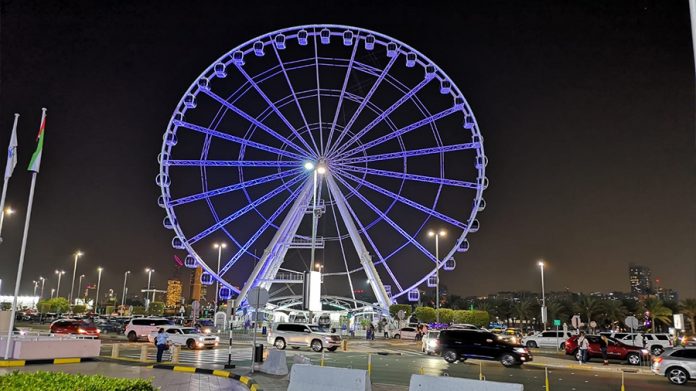 Abu Dhabi (Gulf Inside) Eid-ul-Adha 2020 holidays announced in UAE Public and private sector will resume operations on August 3. It may be recalled that last year the UAE cabinet had decided that public and private sector would be required to spend the same number of holidays.
Read This : Travelling to Dubai new Quarantine & approval requirements
الهيئة الاتحادية للموارد البشرية الحكومية: #إجازة_عيد_الأضحى ووقفة عرفة للجهات الاتحادية 4 أيام من الخميس 30 يوليو للأحد 2 أغسطس، على أن يستأنف الدوام يوم الاثنين pic.twitter.com/a5BXfHNXgA

— FAHR (@FAHR_UAE) July 22, 2020
The Federal Human Resource Authority has announced a four-day holiday on the occasion of Eid-ul-Adha. Eid holidays will start on July 30 and will continue till August 2.