Dubai (Gulf Inside) Expo 2020 Dubai was entered by 700,000 ticket holders for the second week, authorities announced on Monday. From October 11 to October 17, 771,477 ticket holders visited the expo.
The great expo, spread over four square kilometers, was attended by citizens of 181 different countries.
"I am happy to say that the number of people taking a walk has been 12% higher for the second week," an expo official said.
About half of these tourists have a season pass and we have more than 100,000 people visiting the site twice a day.
More than 35,000 tourists have visited the expo three times. In addition, the number of virtual visitors has increased to 9.3 million from October 1, up 1.5 million from the previous week.
Despite the over-sunny days, Expo 2020 Dubai recorded a tour of 411,768 ticket holders in the first ten days after the inauguration. These figures include all ticket holders who have taken physical tips as well as other participants, exhibitors and delegation stake holders.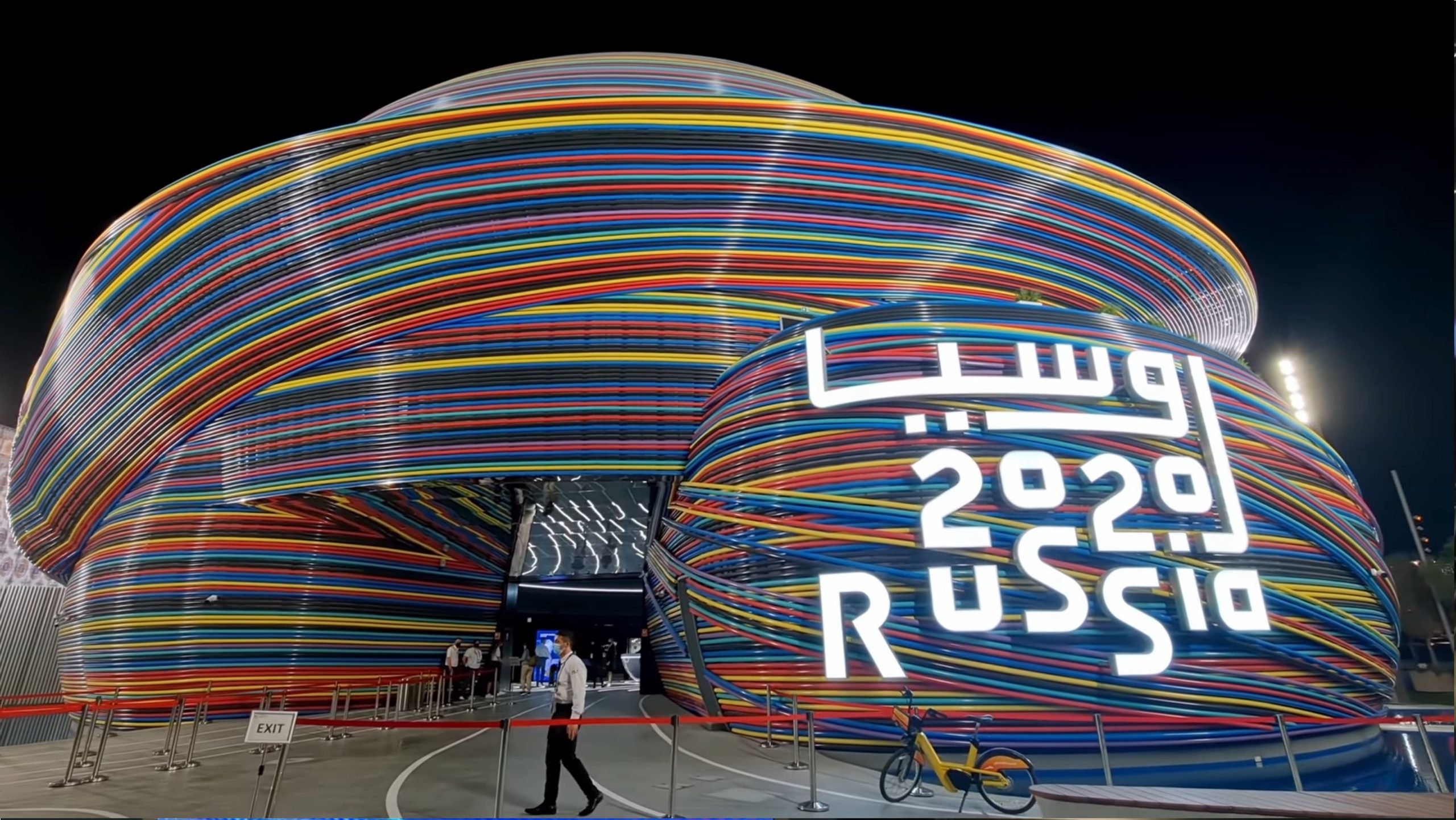 At the expo, the Russian pavilion says it welcomed 100,000 visitors.
View this post on Instagram
School children also have decided to enter the expo this week after the scorching sun.
On Sunday, Dr. Abdullah Karam, Chairman and Director General of the Authority of Sciences and Human Development, visited the expo along with the talented students.