Articles (Gulf Inside) Labour contract is very important document because it contains all the important information regarding the establishment, sponsor, employee's profession, basic and gross salary, allowances, annual leave details, gratuity and all useful information about both parties.
In this article we are going to share how to check UAE labour contract
This step by step guide will help employee can download the signed contract.
Guide 1: How to Check UAE Labour Contract:
There are 2 options for workers to see labour contract online.
1. MOHRE Mobile app
2. MOHRE official website
Download MOHRE App:
The primary option as through mohre app is recommend from our side for our readers, because a user can access to several government services on the go, so you can start from downloading the mohre mobile app via links provided below.
Link 1: Download Android app
Link 2: Download iOS app
Install and Sign Up:
Once downloaded the appliance , install it and make new account to urge started through check in button.
Register as an Employee:
Through below user registration page, please choose the primary option which is employee (private sector employees).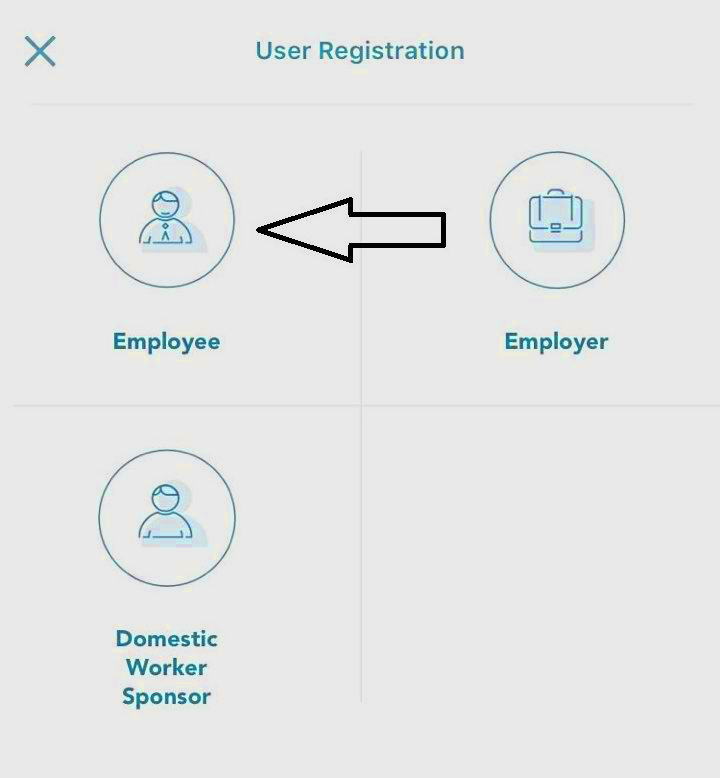 Step 1:
On initiative , user must write their passport number, date of birth and nationality.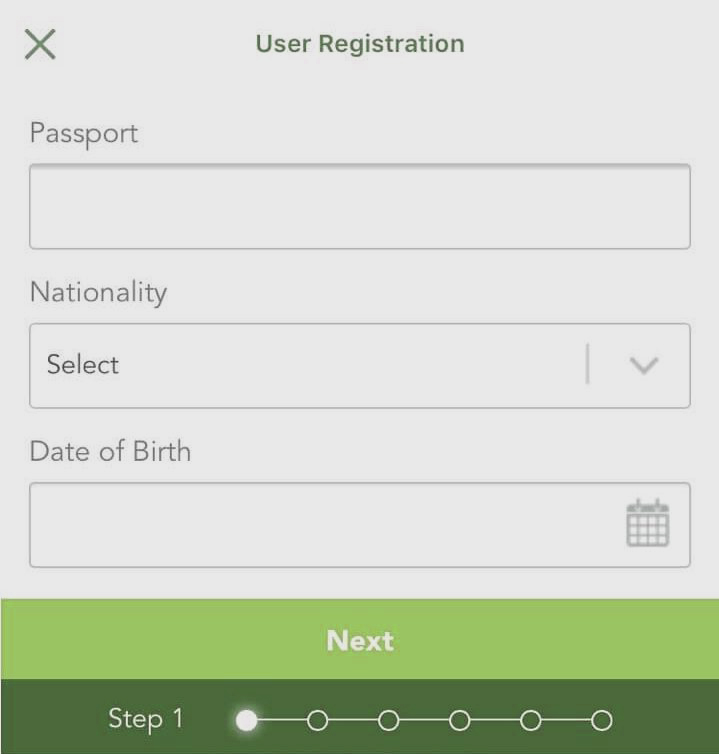 Step 2:
Write down new user name which can be used for the login purpose later, choose passwords and enter your active email address along side UAE mobile number.

Step 3:
Choose security questions and answer them, remember them as you need to answer one of them at the time of login.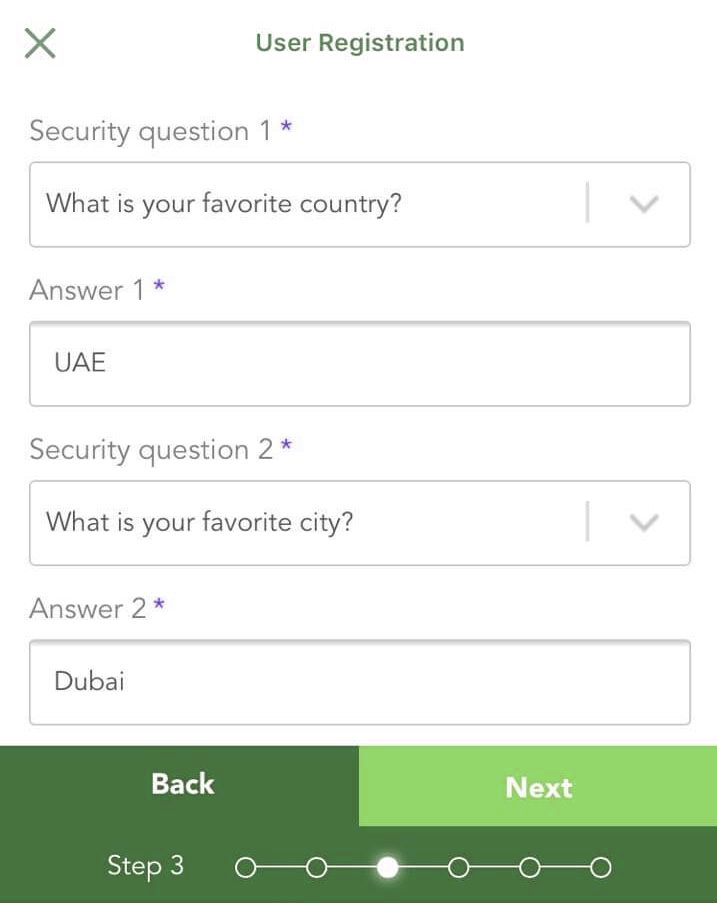 Step 4:
While you use app, you must agree to the terms and conditions, read them, click on I Agree box and enter next.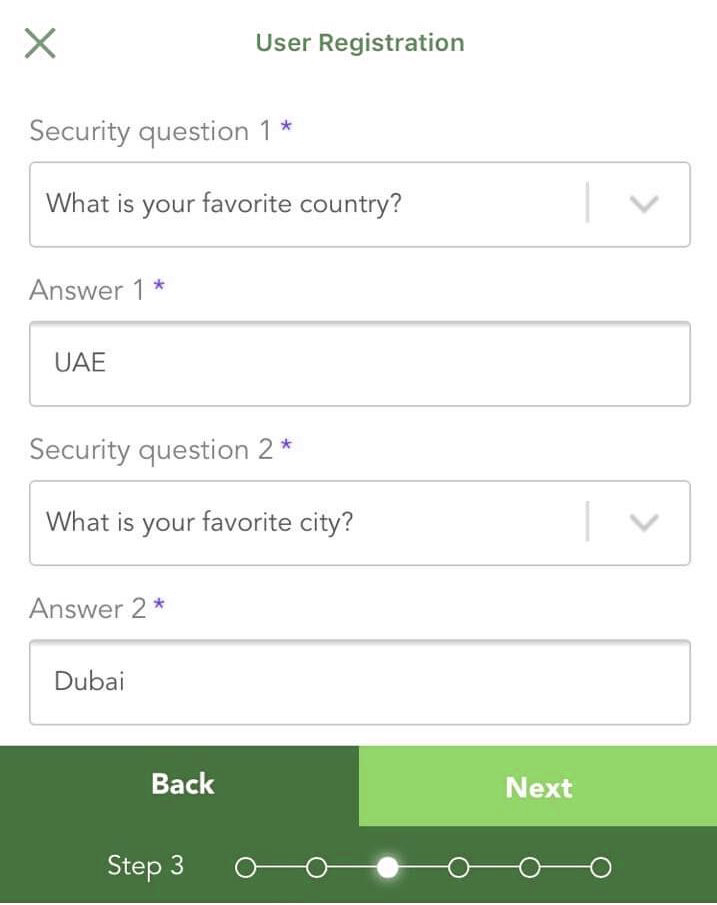 Step 5:
Write your registered email address and active UAE mobile number to receive the account activation link, once done, click on send OTP (one time password).

Step 6:
On last registration step, system needs to verify the user through activation link sent on provided email and mobile number, check your mailbox and mobile inbox for the activation link and activation code.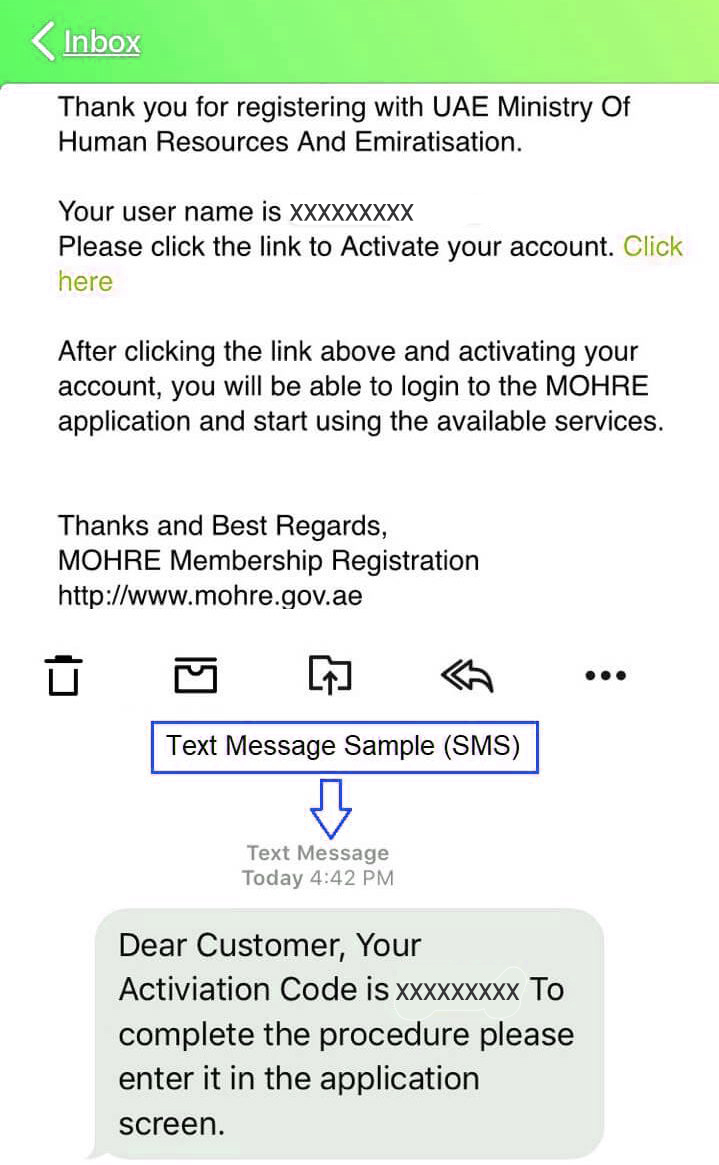 Login to start:
After completing 6 easy steps of registration and activation, you are now a registered user on MOL website, write your username and password and click on login to begin.

Complete Security Check:
If asked, answer your security question and click on on submit button.

Welcome to My Dashboard:
You are now one step away to see your labour contract. You will see following info on this page:
Employee photo
Employee full name
Person code UAE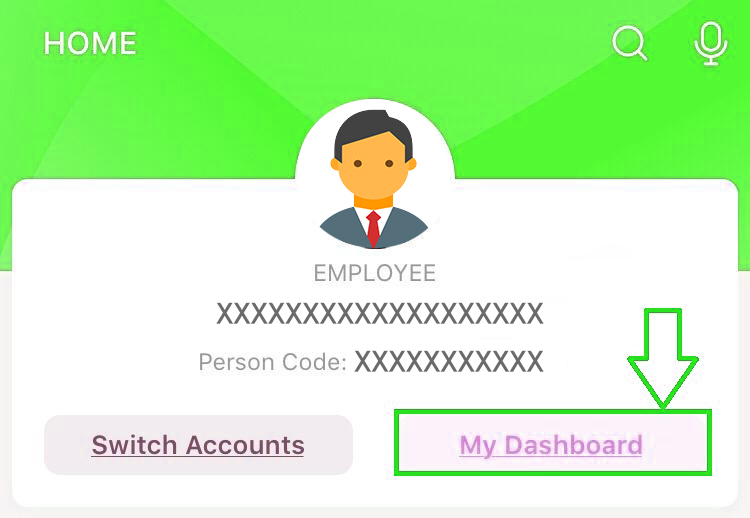 How to check Labour contract in my dashboard:
Click on my dashboard to access the worker profile through which user can view:
The personal details an employee like profession, Nationality and DOB.
WPS record of employee (salaries transfers in bank/exchange) by employer.
Details of employees Labour card like number of labour card, date off issue and expiry.
Passport copy, passport number with issue and expiry dates.
Original Labour contract UAE including all 7 pages.

How to Download Labour Contract Online:
Finally you're on the page where you'll check and download your original labour contract with signatures by both parties, to download click on my dashboard> scroll down till you see:
View Labor Card
View Passport
View Labour Contract

Click on view labour contract and you'll be re-directed to the new page on which you'll easily read and download your signed contract with the corporate . Check sample below.
Read This : How To Renew UAE Residence Visa 
Read This : How To Check UAE Visa Status Online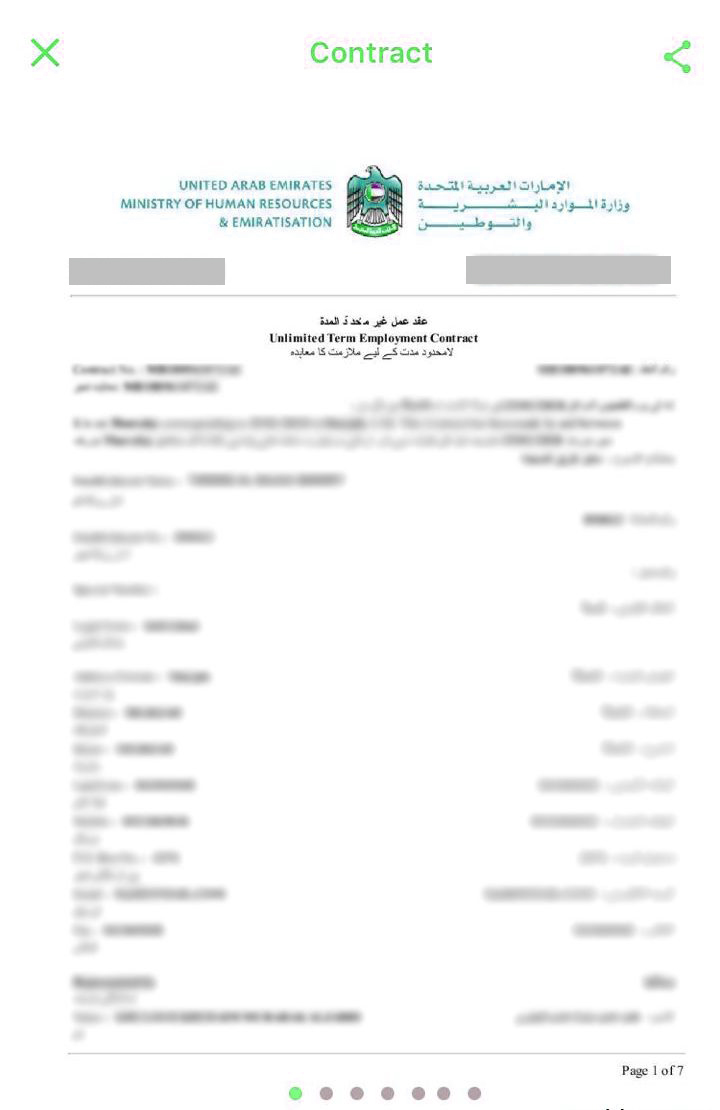 Important Registration Points:
For employer, they should have e-signature card if they want to view employee details.
Government & Free zone employees not allowed to register with MOHRE account.
Domestic workers cannot access to MOHRE labour contract.
Sponsor of a Domestic workers need e-signature card, date of birth, number of immigration file and unified number in-order to check details of their domestic worker.
Valid email and mobile phone number is important to register on mohre app.
Valid visa & passport is required to check mol labour contract.
Guide 2: Check Contract through MOHRE Website:
Step 1:
Visit Mohre official website and appearance for Services tab then click on Job offers and contracts services or click this link to redirect to labour contract online checking page.
Step 2:
Once you're landed to below mentioned page, do the subsequent and click on on view contract button to see and download your contract copy.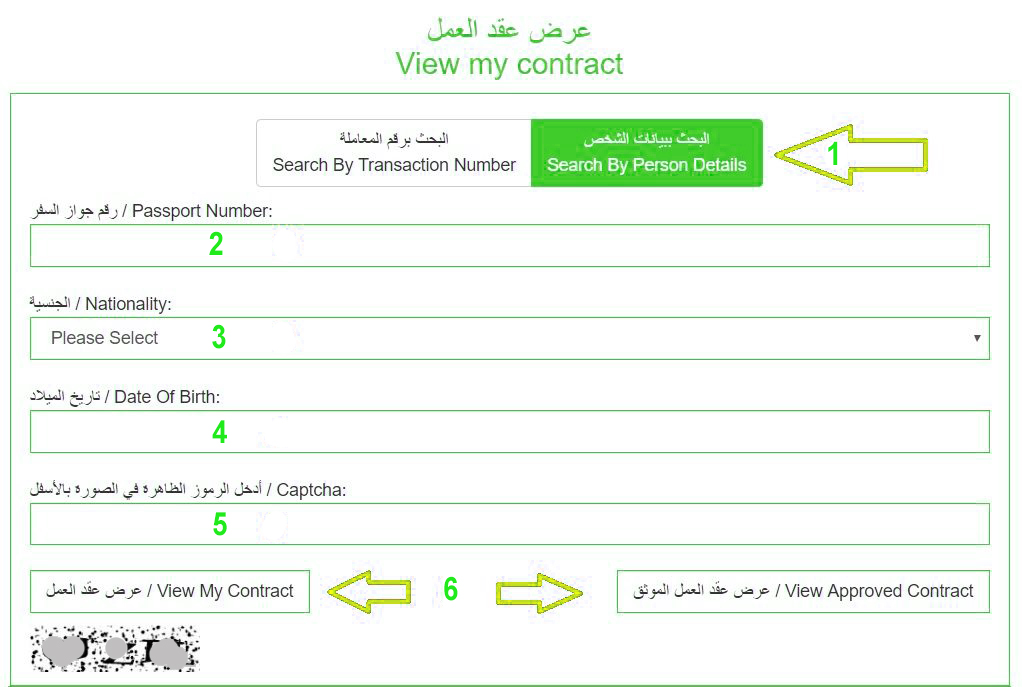 Click on search by personal details
Write your passport number
Select your nationality
Enter date of birth
Fill the Captcha
View Contract
Note: Click on view my contract if you signed your contract recently or your visa is under process or newly printed, otherwise if your visa is already approved and pasted on passport after that you need to click on view my approved contract.
Step 3:
On subsequent page, you'll be asked "Do you've got Labour Card?" answer yes and click on next.


Step 4:
On this page you would like to write down your labour card number, person code, date of birth and nationality, once done, click on next button.


If you're still trying to find person code or labour card number, follow the above guide 1 procedure and click on on my dashboard in mohre app to look at employee profile details.
If the knowledge you provided is correct, you'll redirected to a replacement window on which all of the 7 pages of your labour accept pdf are going to be shown to you, you can read and download it at any time.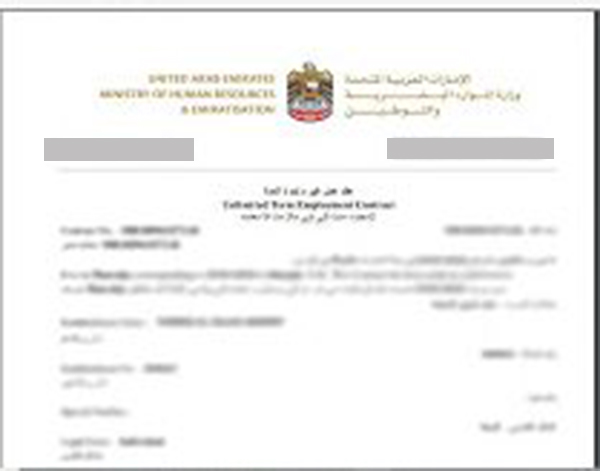 We hope our useful guide will help our readers about how to check UAE labour contract online. if you have any question regarding this article write down in comments section.