GULF INSIDE (Abu Dhabi) Abu Dhabi Crisis, Emergency and Disasters Committee has announced updated rules and regulations to enter Abu Dhabi . Residents and visitors...
This is now mandatory For all passengers who wish to travel to Saudi Arabia must register with Muqeem vaccine registration, according to a circular...
A new way to see Iqama Expiry Date through Absher.Sa Now you can check your Saudi iqama expiry date through Absher.Sa Account, But you can only...
One of the dialogues of Bollywood actor Sushant Singh Rajput in the trailer of his latest film 'Dil Bechara' is going viral on social...
An appeal against the sentence of national cricket team batsman Umar Akmal will be heard on July 13. According to a PCB spokesperson, the case...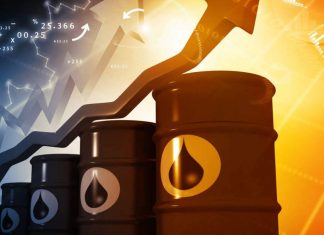 Oil prices in the world market began to fall again, according to the British news agency on Friday, the price of oil was recorded at less than 43$ per barrel. London (Gulf Inside) The British...
Islamabad (Gulf Inside) No More PUBG ban in Pakistan: The Islamabad High Court has annulled the ban on online game and ordered immediate restoration. Justice Amir Farooq of the Islamabad High Court on Friday read...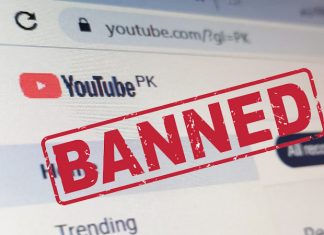 Islamabad (Gulf Inside) The Supreme Court, while hearing a case of sectarian violence, took notice of objectionable content on social media and YouTube and hinted at YouTube Ban in Pakistan. A three-member bench of the...
The Pakistan Telecommunications Authority (PTA) has decided to immediately block the Bego app and issue a final warning to TikTok. A statement on PTA's Twitter account said: According to the statement, "Using its powers under...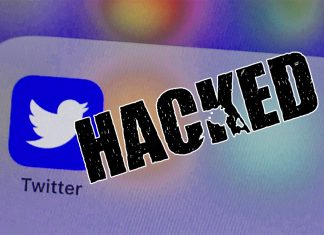 Web-desk (Gulf Inside) Twitter Hack 2020 the social networking site Twitter has confirmed that hackers targeted 130 accounts in this week's cyber attack but did not steal anyone's password. Twitter says the hackers took control...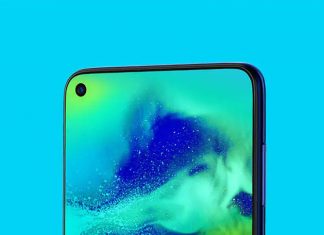 Samsung prepares to launch its most powerful battery-powered smartphone, great news for consumers Dubai (Gulf Inside) Leading technology company Samsung is working on introducing its new smartphone with the most powerful battery, which is likely...