Abu Dhabi (Gulf Inside) The new UAE labour law 2022 has been announced to protect workers in the United Arab Emirates. The new law...
Riyadh (Gulf Inside) Saudi Arabia has once again announced free extensions of Saudi Arabia Exit/Re-entry visa, Residency Permits, & visit visas of foreigners in countries...
Riyadh (Gulf Inside) After lifting the travel ban from Pakistan, Saudi officials issued an explanation regarding Saudi Arabia New Quarantine rule. According to Arab media,...
Happy New Year 2022 For those who really are country miles down on this new time, then's a list of Happy New Year 2022...
Dubai (Gulf Inside) New Zealand vs Pakistan: In the second match of the T20 World Cup, the Pakistanis celebrated the defeat of the New...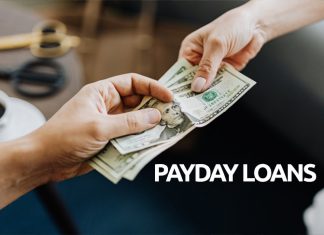 You Need To Know Everything About PayDay Loan Before Applying Financing is payday a kind of temporary borrowing where a lender will increase high-interest credit based on your earnings. Its key is typically a percentage...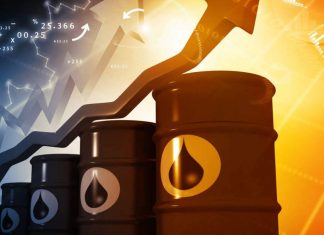 Oil prices in the world market began to fall again, according to the British news agency on Friday, the price of oil was recorded at less than 43$ per barrel. London (Gulf Inside) The British...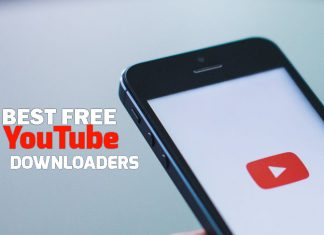 Are you looking for best free YouTube Downloader? Still, consider one of best YouTube downloaders which is free for Windows or Mac, If you want to watch your vids from a point latterly when...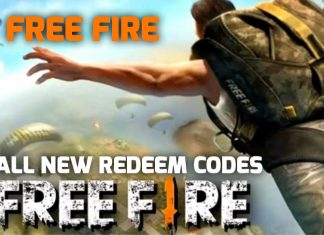 FF Redeem Code Today 27 October 2021 Garena Free Fire redeem code can be checked from this runner and all of the codes are working. We have provided a link on our website from where...
(Technology) Online streaming platform Netflix has reduced subscription fees for Pakistani users by up to Rs.400, which will apply from next month's billing. The reduction in subscription fees was reported by Netflix to Pakistani users...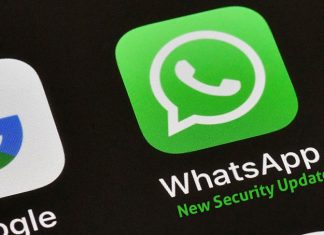 (Technology) WhatsApp is introducing a new feature designed to make it more secure. Since last Thursday, the messaging app has been introducing end-to-end encrypted backups in chats. WhatsApp already features end-to-end encryption of defaults, which...
Islamabad (Gulf Inside) No More PUBG ban in Pakistan: The Islamabad High Court has annulled the ban on online game and ordered immediate restoration. Justice Amir Farooq of the Islamabad High Court on Friday read...