Abu Dhabi (Gulf Inside) Thousands of Pakistani visa holders who returned to the country for the Eid al-Fitr holiday have been unable to return...
Riyadh (Gulf Inside) The Saudi government had suspended tourism in the kingdom due to the Corona epidemic, after which foreign tourists were temporarily banned from...
Riyadh (Gulf Inside) The Civil Aviation Department of Saudi Arabia has informed all the public and private airlines in the country about the new travel...
One of the dialogues of Bollywood actor Sushant Singh Rajput in the trailer of his latest film 'Dil Bechara' is going viral on social...
Tampa Bay Lightning defeats Montreal Canadiens to win Stanley that is Cup this is certainly the second line The Lightning has won its Stanley...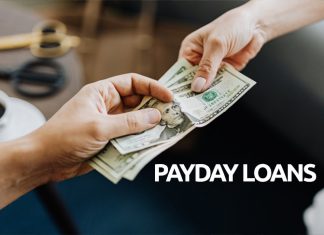 You Need To Know Everything About PayDay Loan Before Applying Financing is payday a kind of temporary borrowing where a lender will increase high-interest credit based on your earnings. Its key is typically a percentage...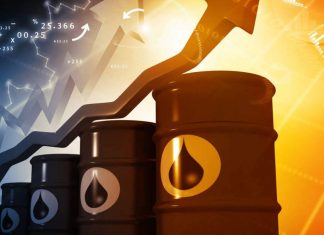 Oil prices in the world market began to fall again, according to the British news agency on Friday, the price of oil was recorded at less than 43$ per barrel. London (Gulf Inside) The British...
Islamabad (Gulf Inside) No More PUBG ban in Pakistan: The Islamabad High Court has annulled the ban on online game and ordered immediate restoration. Justice Amir Farooq of the Islamabad High Court on Friday read...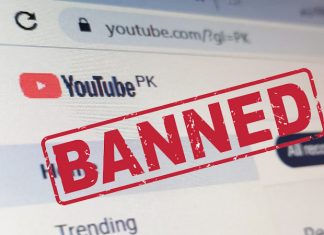 Islamabad (Gulf Inside) The Supreme Court, while hearing a case of sectarian violence, took notice of objectionable content on social media and YouTube and hinted at YouTube Ban in Pakistan. A three-member bench of the...
The Pakistan Telecommunications Authority (PTA) has decided to immediately block the Bego app and issue a final warning to TikTok. A statement on PTA's Twitter account said: According to the statement, "Using its powers under...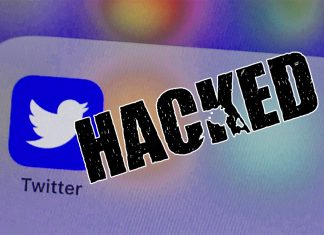 Web-desk (Gulf Inside) Twitter Hack 2020 the social networking site Twitter has confirmed that hackers targeted 130 accounts in this week's cyber attack but did not steal anyone's password. Twitter says the hackers took control...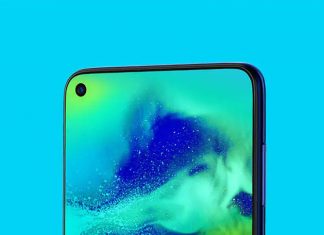 Samsung prepares to launch its most powerful battery-powered smartphone, great news for consumers Dubai (Gulf Inside) Leading technology company Samsung is working on introducing its new smartphone with the most powerful battery, which is likely...