Huawei is a brand that requires no introduction. It is one of the leading providers of Information and Communication Technology (ICT) and digital devi
Huawei is a brand that requires no introduction. It is one of the leading providers of Information and Communication Technology (ICT) and digital devices around the globe and offers devices such as smartphones, tablets, and more. If you have just bought a Huawei device and are wondering how to get your beloved apps on it, then this article is for you. Huawei devices come with a fully-functional store called AppGallery that you can use to download various apps. The app marketplace features a variety of apps and games divided into a number of categories to make downloading more convenient for you. 
Installing applications on your Huawei phone via AppGallery is quick and easy. Read the blog below to understand exactly how. 
What is AppGallery?
AppGallery is Huawei's official app marketplace that the company has developed and comes pre-installed with every Huawei device. You can download a wide array of useful apps from this platform. Being hailed as one of the best three app marketplaces globally, it is the only official Huawei's app marketplace to download Huawei apps.
AppGallery has 580 million monthly worldwide active users and over 4 billion app downloads already! Crazy, right? But Huawei doesn't stop there. It is continuously expanding its range of services and introducing new Huawei apps every day. So, let us look at how you can download apps from Huawei's app marketplace.
This article will guide you through the process of downloading apps on your Huawei smartphone using AppGallery, which is Huawei's app marketplace, and GBox app, which enhances the user experience in popular apps on Huawei devices.
What does GBox do?
GBox is a virtualisation app that transforms the way you use apps on your Huawei device. The app improves the user experience while downloading and installing Google Services and global apps.
GBox not only enhances the user experience and performance at the same time, but it also unlocks all the popular features of your favorite apps. 
Additionally, you can rest easy knowing that GBox has been tested and verified by AppGallery, which eliminates the worry of threats and malware.
Steps to download applications from Huawei's app marketplace
To download applications from AppGallery, follow the steps given below:
Step 1: Look for AppGallery, Huawei's official app marketplace in the drawer (the logo looks like a red bag) and open it.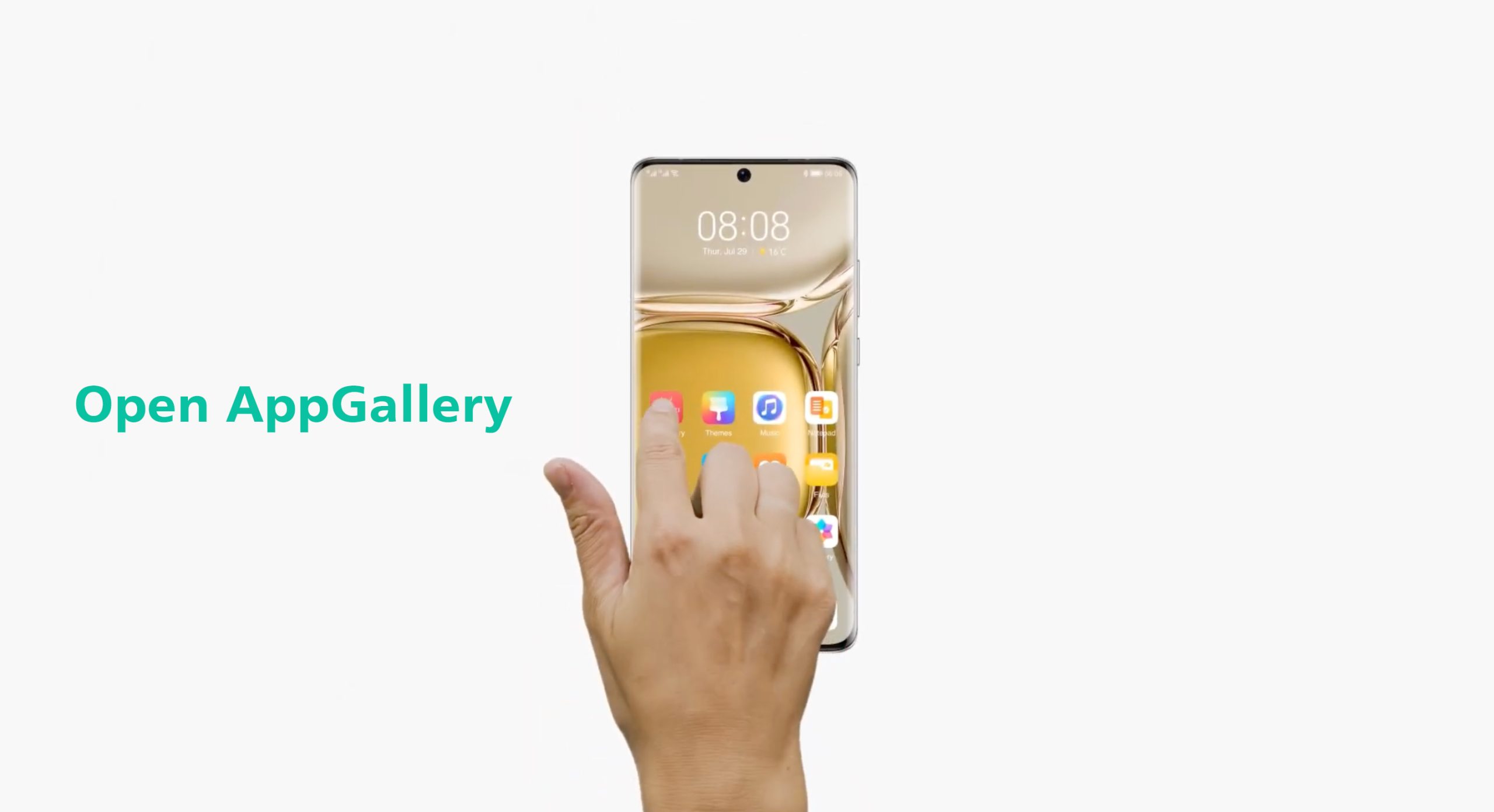 Step 2: To find the application or the game you want to download, simply type its name into the search bar.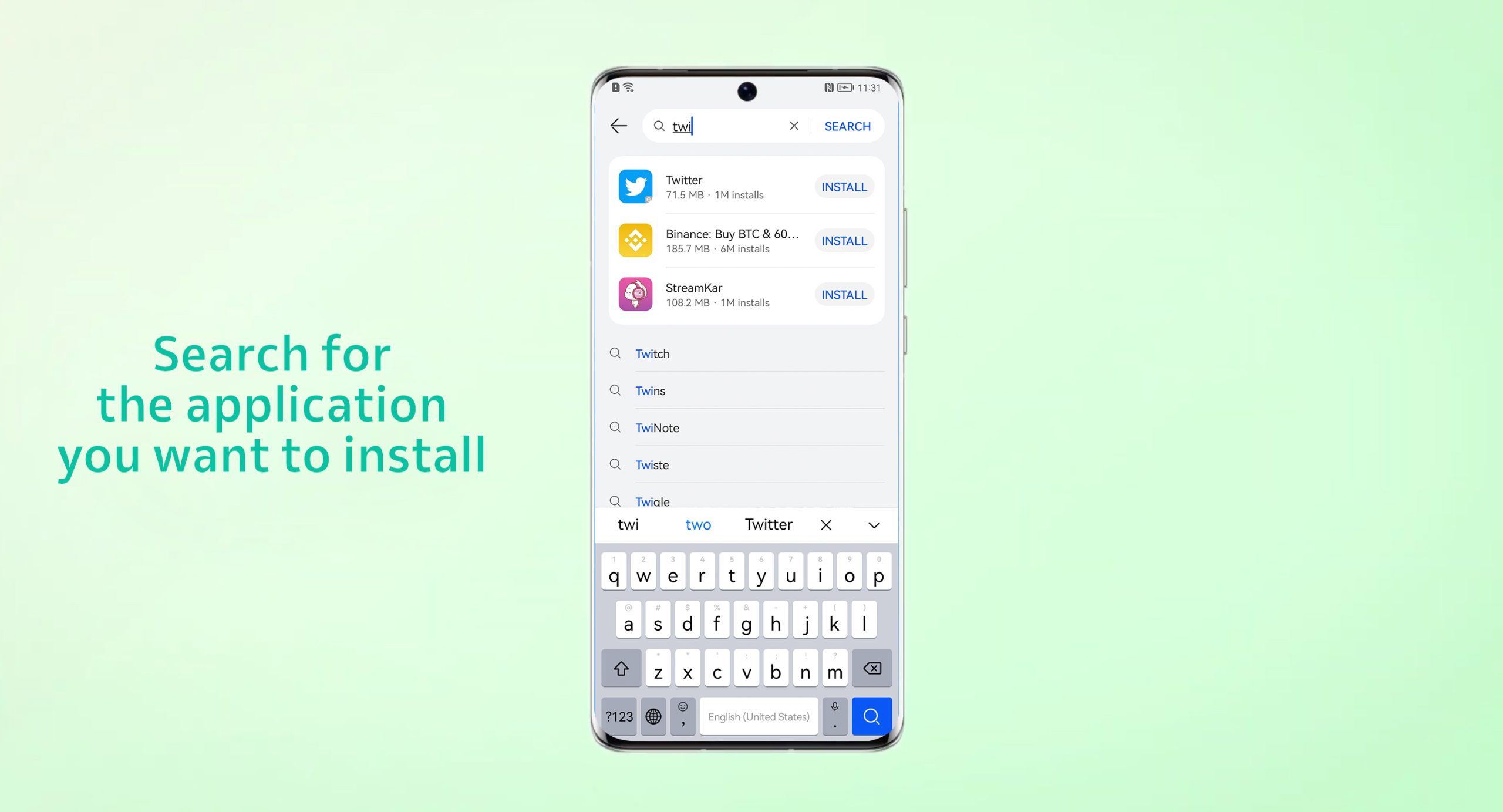 Step 3: Tap the "Install" button. Wait for the installation process to complete.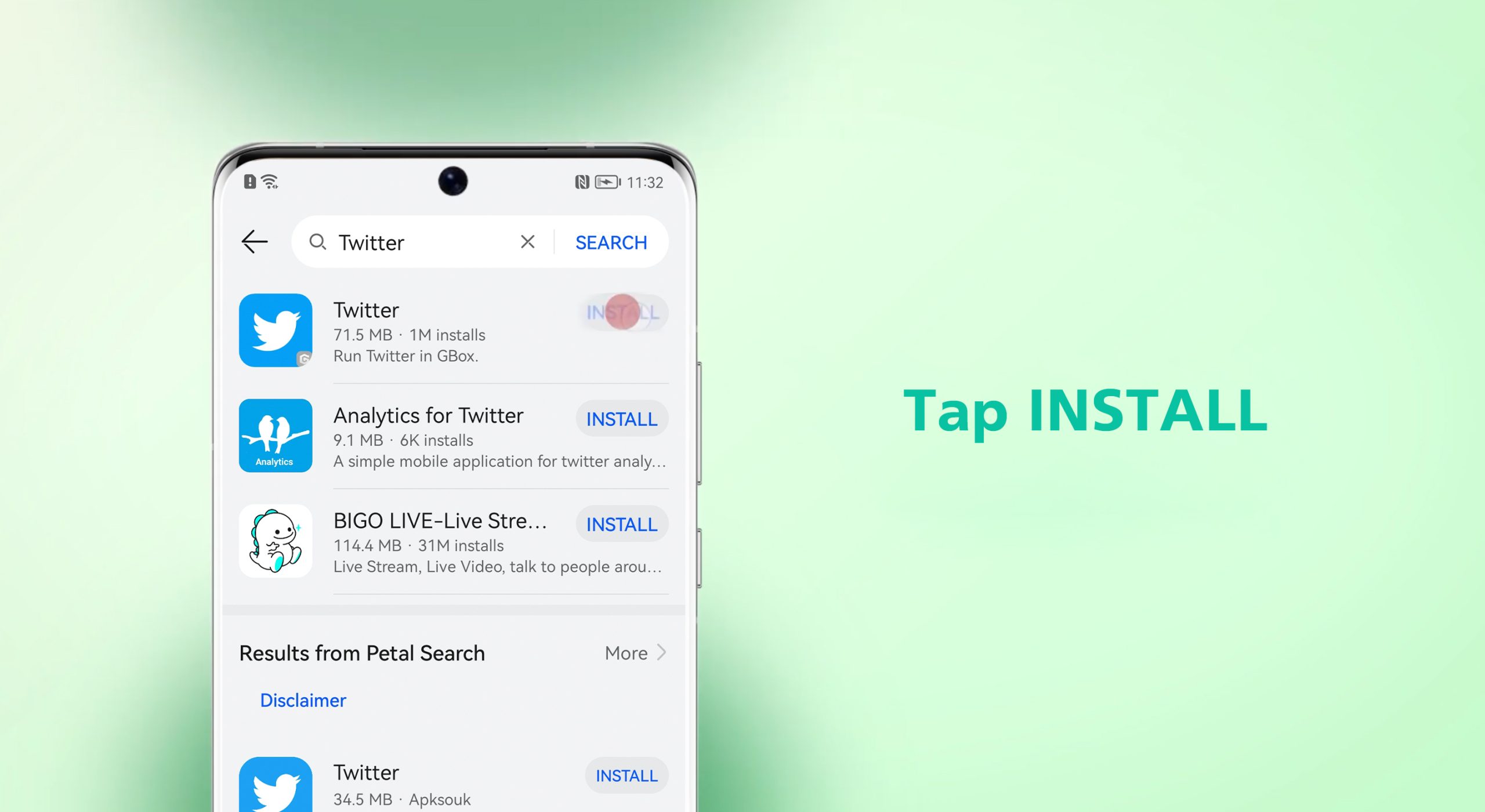 Step 4: As the installation finishes, a new screen will open, which will be the installation page of GBox. You just have to wait for a moment for it to install, and when pop-ups occur, asking for permission, accept them.
Step 5: Revert back to the home screen to find the downloaded application and GBox there.
Step 6: Once you've located the application, click on it to begin using it on your Huawei smartphone.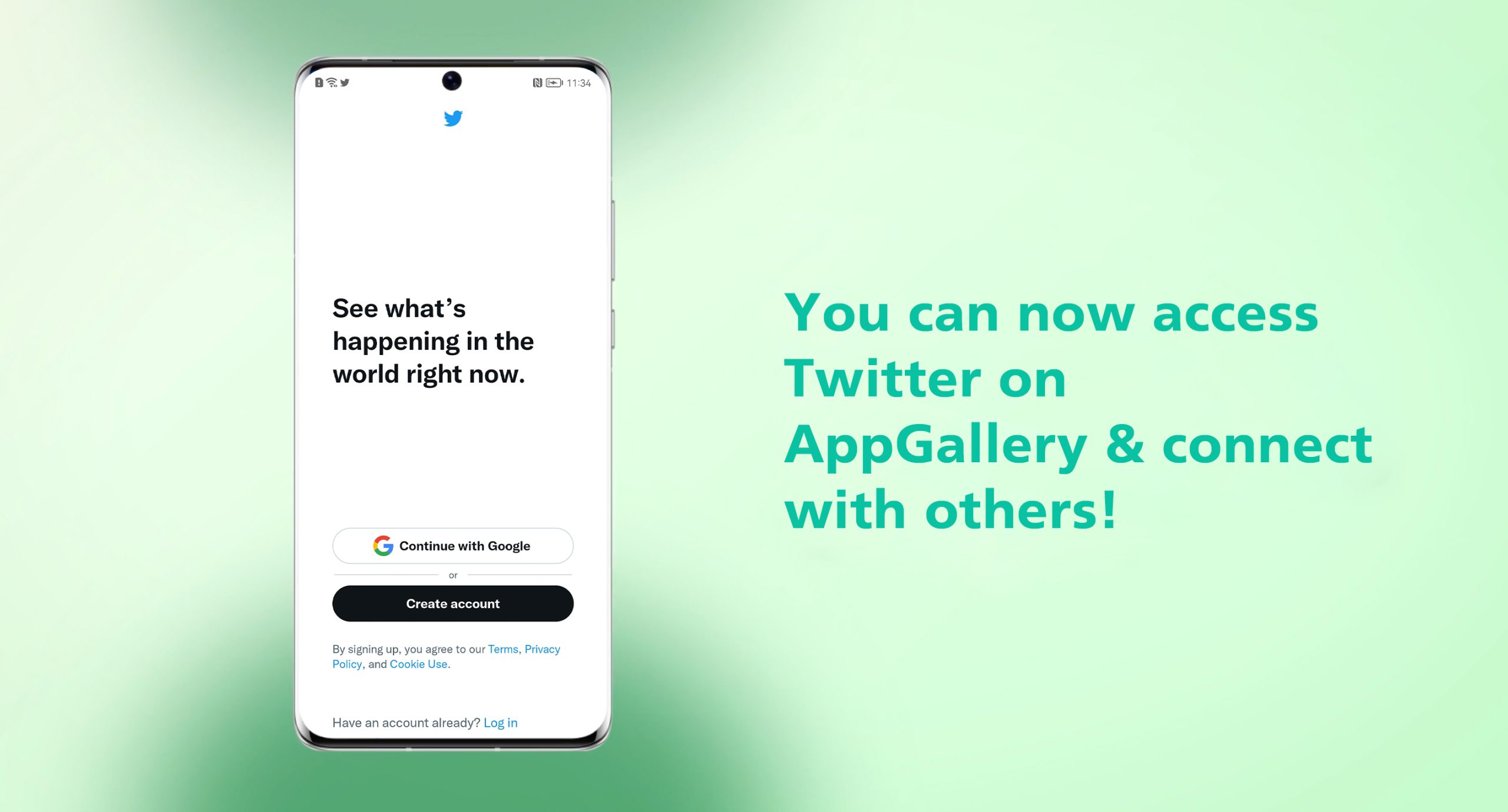 That's about it. Now you know how to download Huawei apps from AppGallery. If you still have questions, you can always contact Huawei's support team. You can also check out Huawei's YouTube video for a quick visual guide. 
Also, make sure you share this information with other fellow Huawei users.
Here are some helpful links:
FAQs (Frequently Asked Questions)
Does AppGallery come pre-installed on Huawei phones?
The official Huawei app marketplace is pre-installed on all Huawei phones and tablets.
How do I update an app on AppGallery?
While you can search for an app in AppGallery and update it manually, auto-updating is far more convenient. With auto-update enabled, all your apps will be updated automatically. Follow the steps below to allow auto-update:
AppGallery > Me > Updates, enable Auto Update
What should I do if my AppGallery is not responding?
Here are a few things to try if your AppGallery does not work:
Ensure that your AppGallery is updated and you're running the latest version.

Clear your app data storage and cache data.

Restart your phone and then the app.
Can I use Gmail on my Huawei phone?
Yes, of course. You can install and use every email app using the Huawei's app marketplace, including Gmail on your device. While you won't find Gmail pre-installed on your Huawei device, you can access it by following a few simple steps. Click here to see the steps.
What to do if my Huawei apps crash?
If your Huawei apps do not respond, crash, or unexpectedly close, you may try the following steps:
Settings > Apps > Select the app > Force Stop > Reopen