Recharging your RTA NOL Card has never been simpler! You can now reload online, through smartphone apps, or at certain stores, thanks to convenient methods available to you. In this guide we'll walk through each step needed to NOL card recharge effortlessly.
NOL Card Recharge Online
Navigating RTA's Portal for Online NOL Card Recharge and
Provide your NOL Card tag ID and email ID.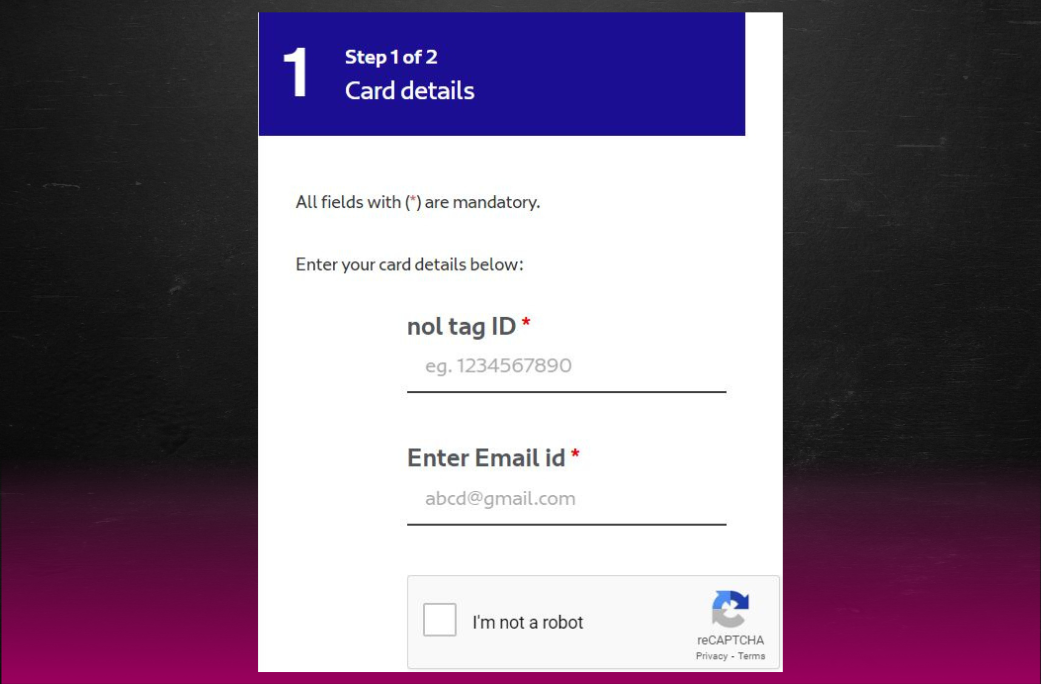 3. Confirm the recharge amount before paying.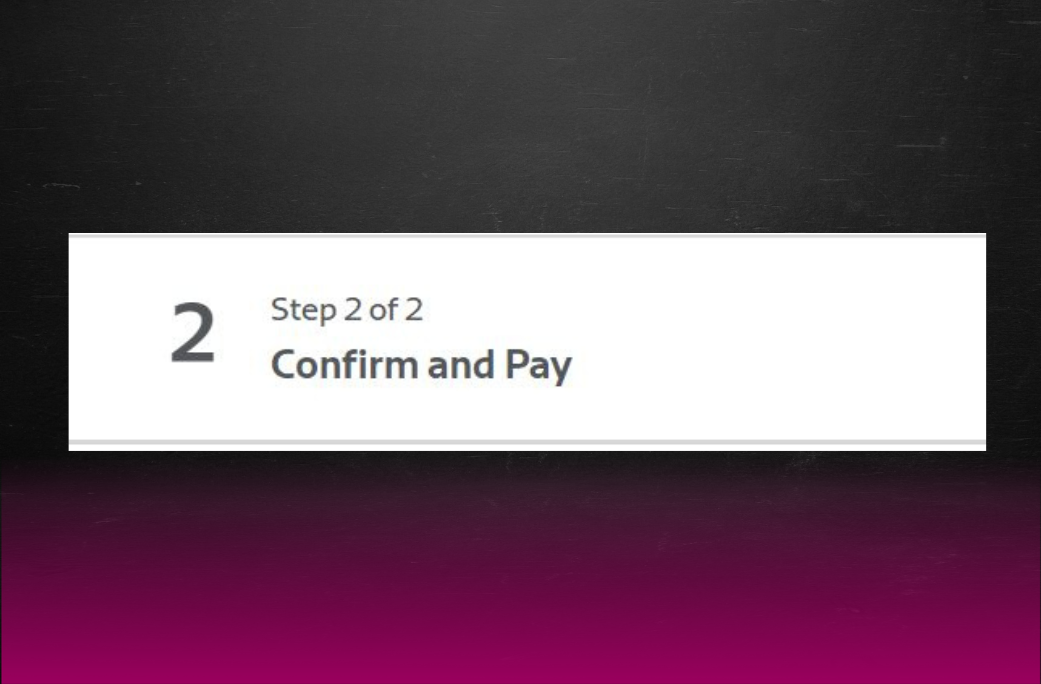 You need at least 7.5 AED to use the NOL Card. To use the NOL Card, you need to have a minimum of balance is 7.5 AED. You can only load maximum of 1,000 AED for anonymous card and 5,000 AED for a registered cards.
Keep track of your card balance quickly and conveniently by accessing its balance online.
NOL Card Top Up By Mobile Phone
Another simple and efficient method of NOL Card recharge is via the S'hail App on your mobile phone. Here's how:
Download and install the S'hail App from either App Store or Play Store.
Once installed, grant camera access for use within the app.
Register on the app.
Log into your account and choose to "Top up."
Add Your NOL Card By Clicking the "Add +" Button
In-Store NOL Card Recharge
If online methods don't suit your preferences, recharge your Card at various locations around town such as:
Local Zoom Stores
Standalone Stores Enoc/Eppco Stores Al Talal Market (Sharjah).
This service is available at 50 locations across Dubai, making it easier for you to recharge your Bus Card.
Top Up NOL Card at Metro and Bus Stations/Bus Stops
NOL Card machines are available in Dubai and Sharjah at Metro Stations and bus stations, bus stops, and solar parking machines. They make it easy to top up your card while on the move. Simply follow these steps for quick top up:
1. Simply place your Road and Transport Authority (RTA)Card on the machine to view its current balance and card type.
2. Choose to recharge with either card type and top up amount as you would normally. 3. Complete payment; once complete a "Print Receipt" screen will display to confirm your successful recharge!
Remember not to remove your NOL Card until the "get a print receipt" screen has appeared.
FAQs
1. Where Can I Recharge My NOL Card in Sharjah?
You can recharge your NOL Card at various locations throughout Sharjah, such as Enoc/Eppco Stores and Al Talal Market.
2. What Is the Minimum Balance Requirement of NOL Cards?
The lowest amount of money needed for an NOL Card is 7.5 AED. You can top up anonymous cards with a maximum of 1,000 AED, while registered cards can go up to 5,000 AED.
3. Can I Recharge My RTA Card Online Instantaneously?
Yes, online recharge of an NOL Card is a quick and seamless process.
4. Can I Top Up My NOL Card with Debit or Credit Cards?
Yes, both debit and credit cards may be used to top-up your NOL Card.
5. Is There an Available NOL Card?
Unfortunately, there are currently no digital NOL cards available – however physical NOL cards can still be used at various metro gates, ticket vending machines and ticket offices.