Al Ghubaiba Bus Station is one of the busiest stations located in Dubai. It is situated within Al Shindagha, a neighbourhood located in Dubai's Bur Dubai situated just to the to the west of Dubai Creek.
The station was given an urgently needed renovation in 2020. The result was an elegant and modern structure that is a fitting symbol of a modern city.
There is a café as well as air-conditioned waiting rooms taxi ranks and bicycle parking. Electronic departure boards are also available which make it easier for travelers to locate their destination.
Architectural design Al Ghubaiba Bus Station's architectural design represents an amalgam of modern elements with traditional Arabic influences. Often aesthetic and functional considerations come together.
With its easy access and the variety of amenities available It's not difficult to understand why it's now one of the top transportation centers in Dubai. Overall, the brand new Al Ghubaiba Bus Station is an immense improvement over the previous one and is clear that Dubai is determined to provide the best infrastructure for transportation.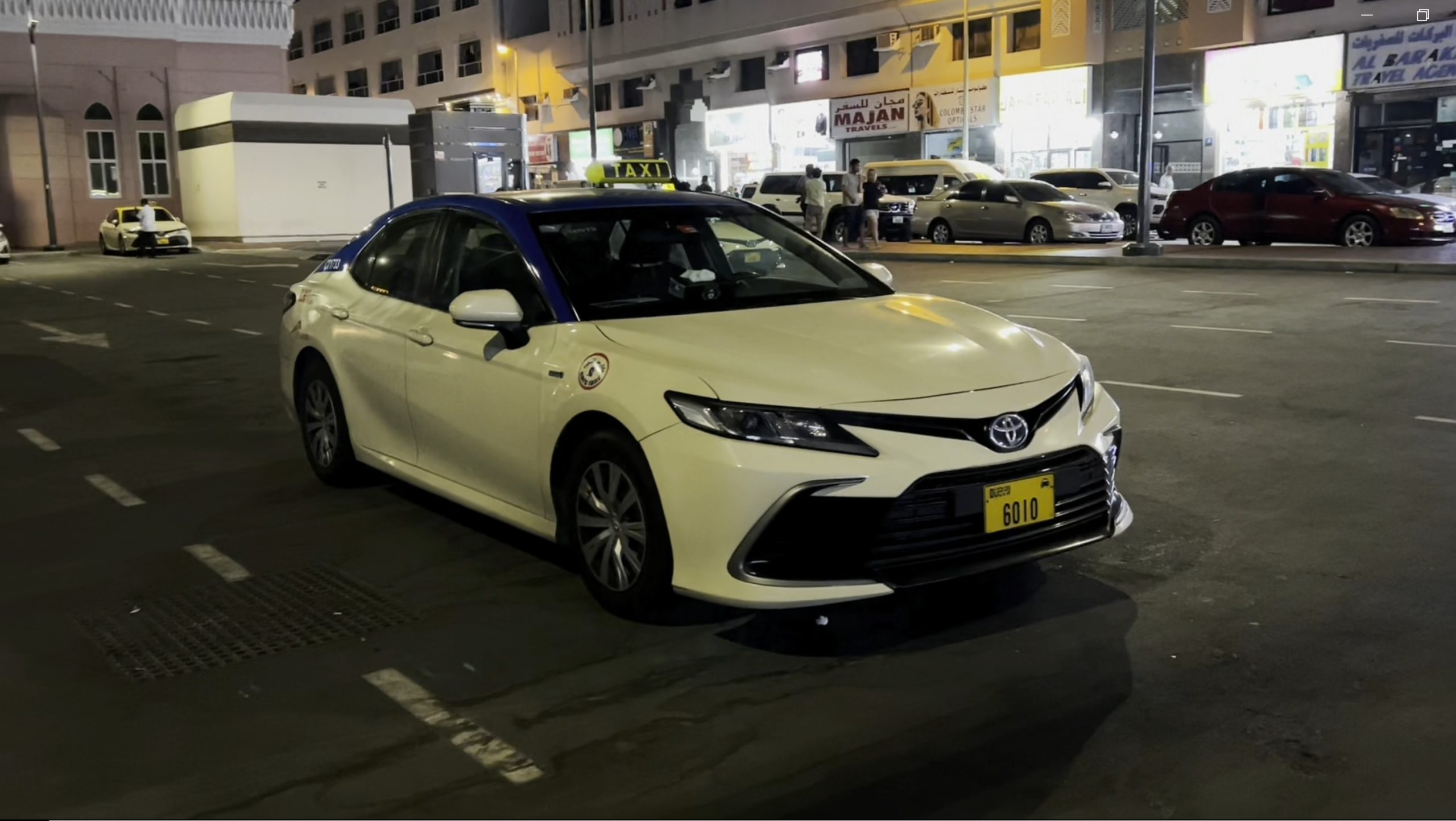 Bus Routes 
The station is connected to numerous bus routes, which include regional routes inside Dubai and inter-city bus services to other emirates.
Intercity bus services leaving from this point comprise the E100 from Abu Dhabi, the E201 to Al Ain, and the E306 that goes to Sharjah. The prices are affordable.
Local service options include nine ( Business Bay Metro Station) 29 ( Dubai Mall) and the number 93 ( Mall of the Emirates Bus Station, and Mall of the Emirates Metro Station) 8. ( Ibn Battuta Bus Station and Ibn Battuta Metro Station), 12 (Al Quoz Bus Station)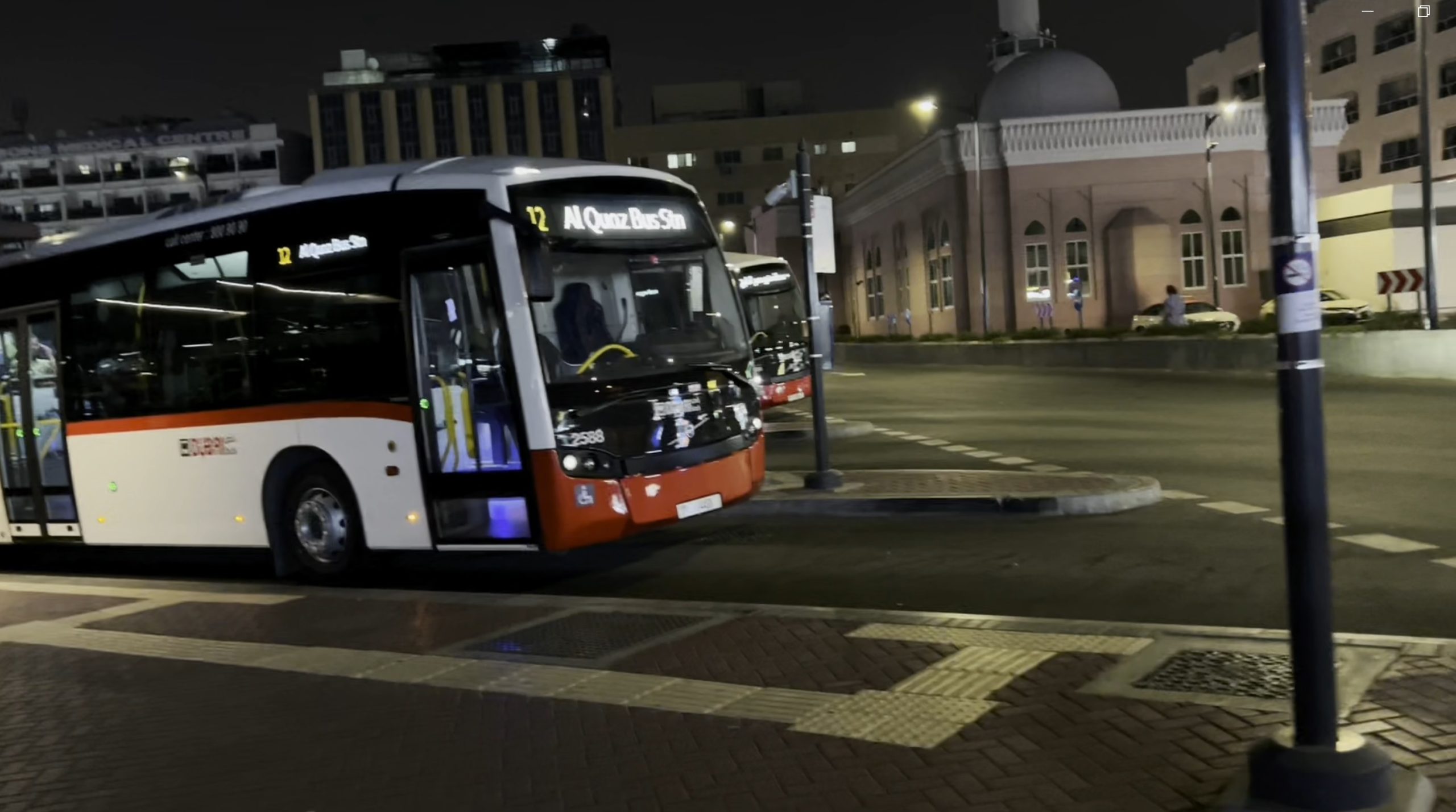 The buses 66 (Al Faqa) and Buses 66 (Al-Faqa) and 67 (Dubai Endurance City) both stop on Dubai Outlet Mall.
The bus service 104 to Global Village (seasonal) also leaves from here.
The complete list of services is available below.
To locate bus times and costs for intercity and local services download RTA S'hail, the authentic RTA S'hail application on your phone.
Al Ghubaiba Bus Station is located near other transport connections, including Al Ghubaiba Metro Station and Al Ghubaiba Marine Transport Station It is a perfect spot for those looking to get throughout the city.
Al Ghubaiba Metro Station is located on Metro Green Line. There are direct service for BurJuman, Union, Gold Souq and BurJuman.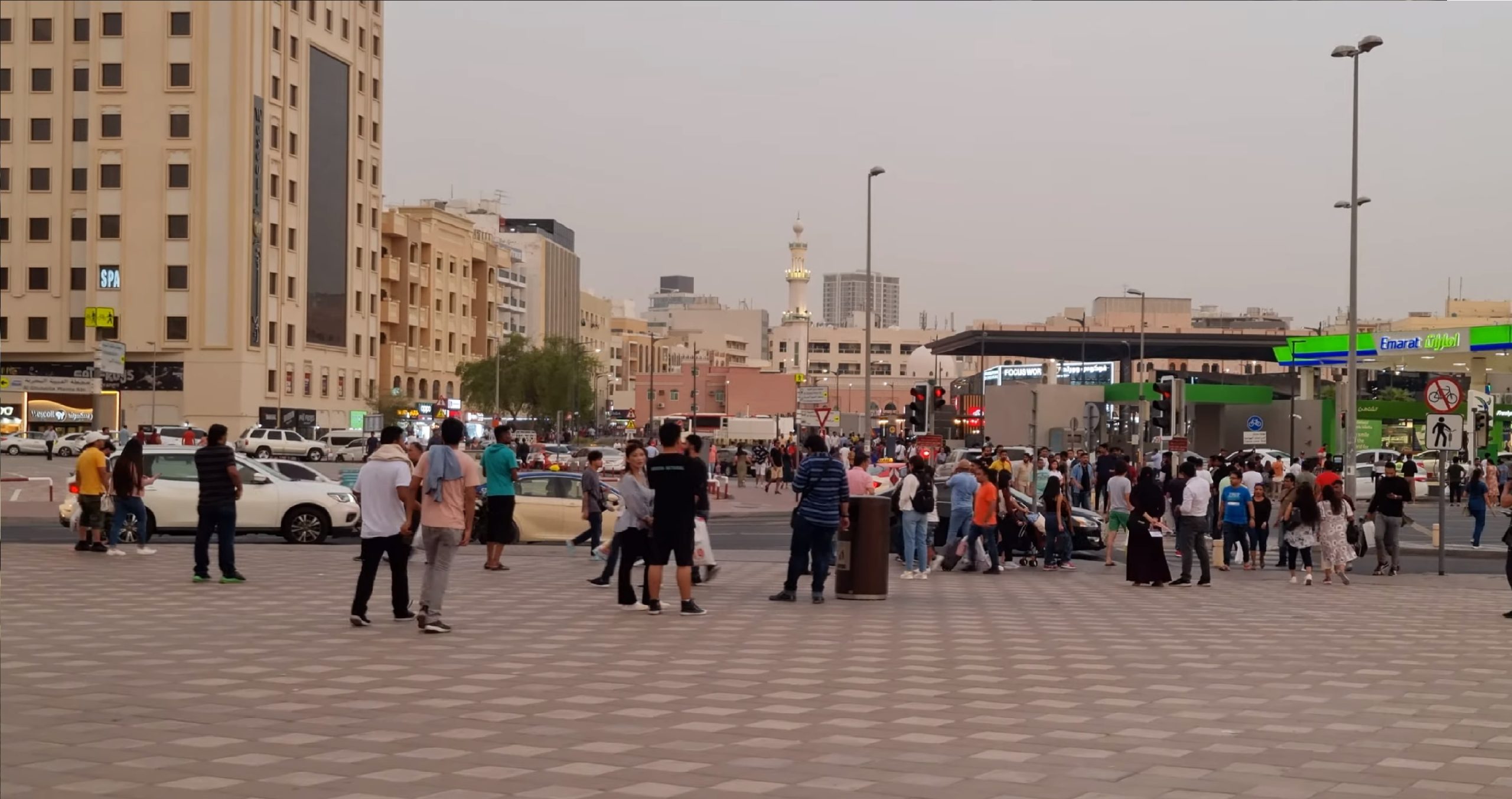 Attractions and sites of interest in the vicinity of Al Ghubaiba Bus Station include City Centre Al Shindagha The Dubai Museum, Meena Bazaar as well as The Textile Souk.
Al Ghubaiba Bus Station Dubai  Location Map
Al Ghabiba Bus Station can be found in Dubai's Al Shindagh neighborhood and is easily accessible from both the historic and contemporary areas within the city. Due to its central location, the station serves as an essential transportation hub.
Map showing the location for Al Ghubaiba Bus Station.
Click here to visit a comprehensive map with all the places that are worth a visit.
Details Of

Al Ghubaiba Bus Station
Address:

Al Ghubaiba Road Bur

Dubai

United Arab Emirates
Historical Significance: The Station stands out due to its historic significance, located nearby iconic landmarks such as Dubai Museum, Al Fahidi Historic District and Sheikh Saeed Al Maktoum House.