Most countries celebrate the ultimate women's holiday on March 8, a wonderful occasion to show admiration towards strong and beautiful females. To prepare a surprise for the woman you love and adore, consider flower delivery Dubai is definitely one of the most convenient cities to do so. Beautiful, fresh, and stunning compositions can be delivered directly to the recipient in a matter of seconds. However, to avoid getting lost in the vast selection of flower varieties and shades, look at our helpful tips.
Blooming Bouquets
When choosing a gift for March 8, pay attention to elegant mono-bouquets of roses, calla lilies, or irises. Such a familiar yet classy composition is perfectly appropriate for a woman of any age and social status.
White Wonders Arrangements
Women's Day falls at the very beginning of the calendar spring. At this time, primrose's delicate buds and young green leaves begin making their way through the melting snow. That makes a delicate white-green bouquet of primroses, freesias, white roses, alstroemerias, or other beige-coloured specimens a gorgeous selection to symbolise rebirth and the start of a new season.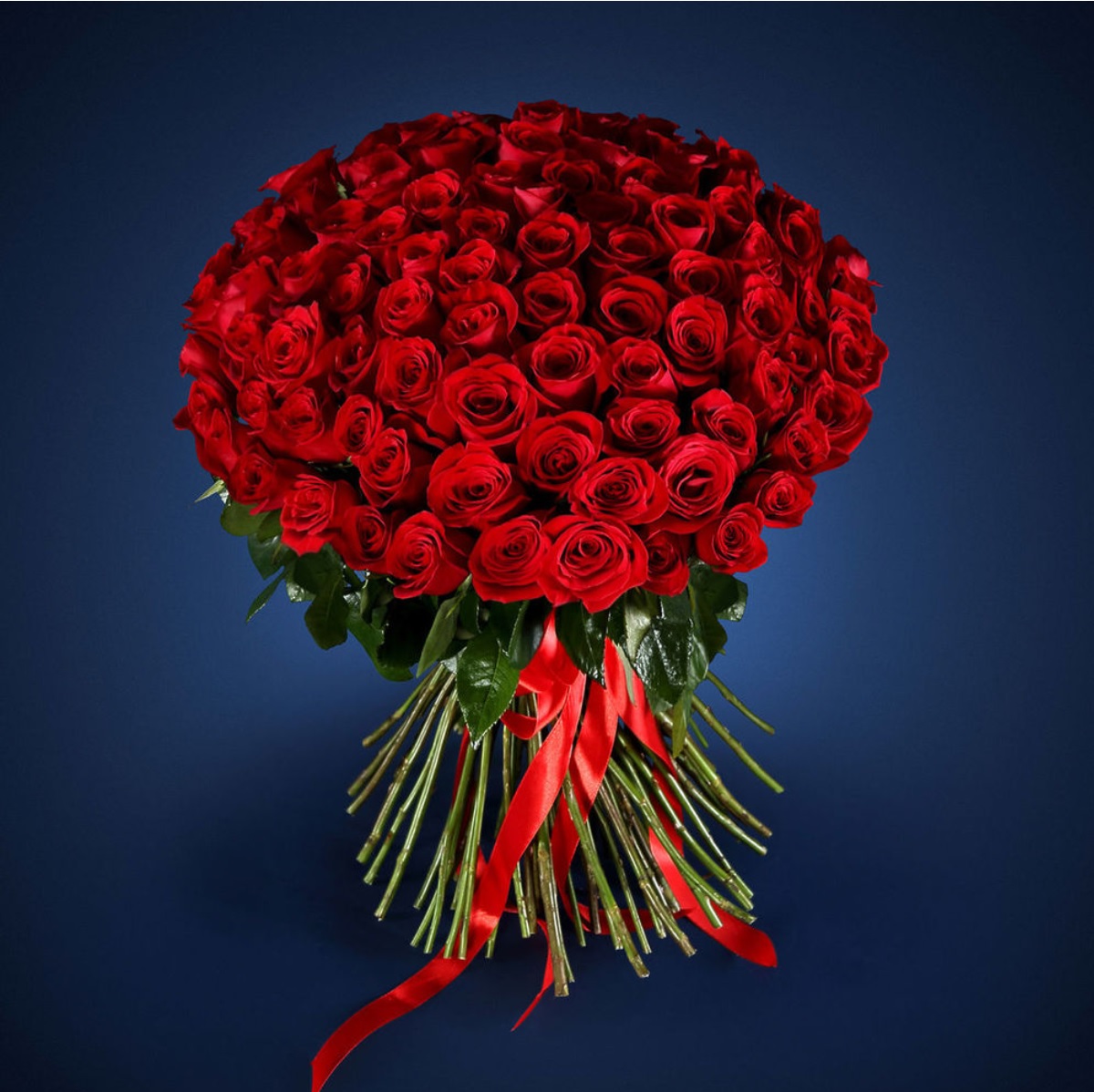 Harmony-Seeker Bouquets
Arrangements that consist of numerous tiny flowers are the finest and most harmonious alternatives to classic bouquets. To create such compositions, you only need small-sized spray roses and chrysanthemums, hydrangeas, matricaria, or, rarely, lilacs. These varieties are lush and charming and signify a balanced life.
Spring Fling Compositions
An out-of-the-box solution is a seasonal bulb-shaped combination: daffodils, tulips, and hyacinths. On the one hand, when opting for an assortment of different spring flowers, it's better to have one dominant shade in the complete arrangement. On the other hand, a mono-bouquet of a particular variety will look best if it has an ample spectrum of hues. Thus, a combination of pink, purple, and black tulips appears significantly more aesthetic than a solo-coloured one.
A Single Blossom
A single flower wrapped in a luxuriously designed package is an incredible present for a female friend, colleague, or relative. Consider an exotic specimen, such as an orchid or protea, or go for a flourishing hydrangea bud wrapped in stylish paper.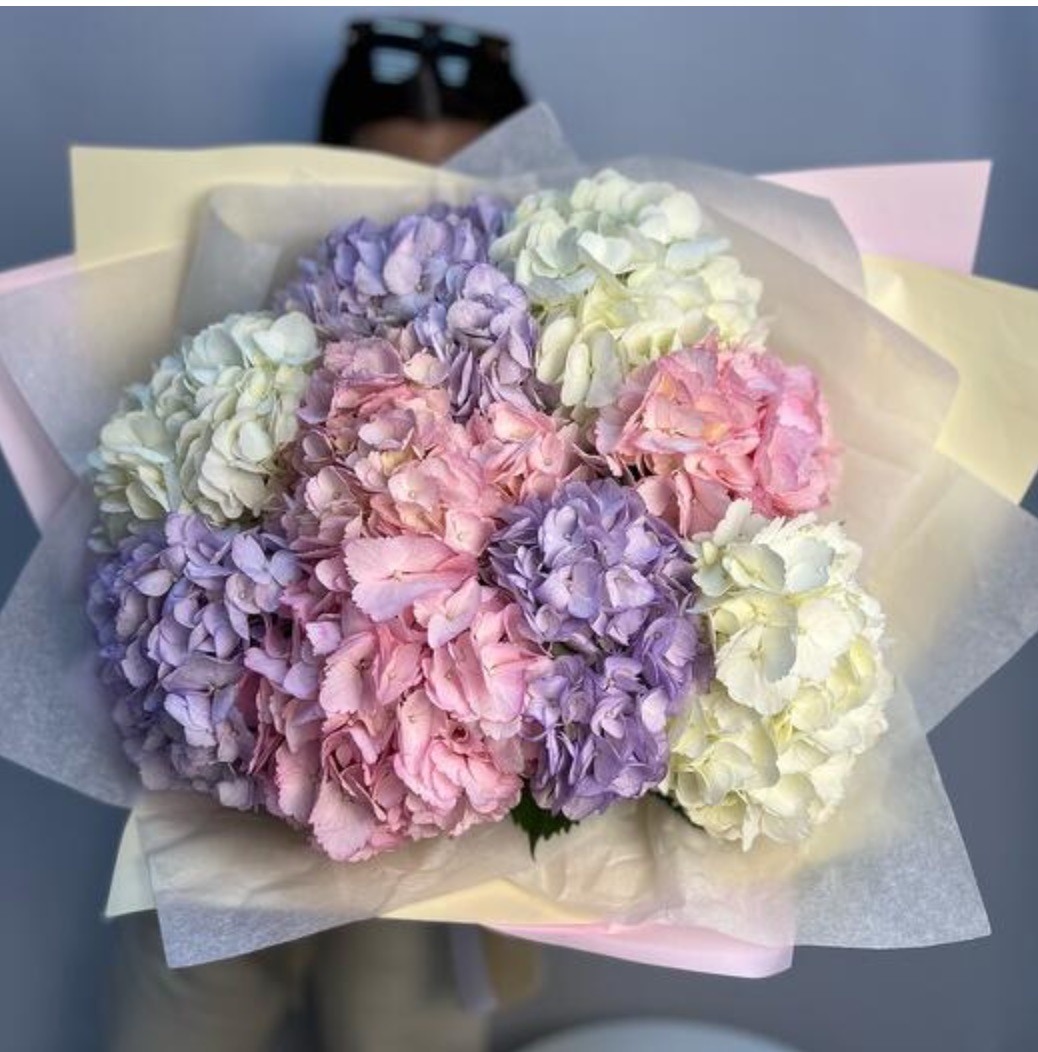 FAQ:
Which flower bouquet is the most popular?
For the last few years, mono-bouquets of world-favourite roses have remained the most sought-after compositions across the globe. Recently, however, orchids, stunning varieties of carnations, wildflowers, irises, and gypsophila are gaining fame strongly – strong enough to challenge the all-time favourite rose.
Where is the best place to order flowers online?
An ideal option is a flower delivery marketplace supporting several flower shops, as each is bound to offer a wide range of bouquets. Such marketplaces also have convenient rules: for example, on Flowwow, you can discuss the order details directly with the seller through a dedicated chat window. Also, you save time waiting for the order confirmation, as Flowwow instantly sends a notification. Finally, big marketplaces provide secure payment options. As such, Flowwow accepts bank cards, various instant payment methods, Apple Pay, and Google Pay.
What was the most popular flower in 2022?
Last year, peonies, tulips, and gypsophila mono-bouquets in a box or envelope were the most frequently chosen flowers on par with roses.
What flowers should not be in a wedding bouquet?
As a wedding bouquet is believed to serve as a talisman for the young family, each flower must have a specific meaning that sustains the family pursuits. Flower language suggests that any blue, black, yellow, and burgundy flowers are a strong taboo in bridal compositions. In some cultures, calla lilies, chrysanthemums, ivy, gladioli, camellias, and even daffodils are considered symbols of sorrow. That could make them an unfavourable choice for marriage ceremonies.