Maaz Safder, a young and talented Pakistani YouTuber, Maaz started his journey to fame with determination and creativity. He was born on May 15, 2001 in Karachi, Maaz Safder quickly gained popularity in the Pakistan & across the world of social media. From holding the year-long daily vlogs record to becoming a YouTube sensation, Maaz Safder's achievements have captivated audiences around the world. Let's take a look at the life and achievements of this rising star.
Rising to Fame on TikTok and Instagram
With a tons of entertaining content, Firstly Maaz Safder quickly gained popularity on TikTok, where he gained over 359,213 followers. His captivating lip-smacking videos and witty performances endeared Maaz to fans not only on TikTok but also on Instagram, where he became a well-liked figure with a strong following.
The YouTube Journey
Maaz Safder's desire to expand his creative content led to the launch of his YouTube channel "Maaz Safder World" on 14 January 2020. Maaz Safder release his first video on February 13, 2020, he launched a new platform to share his unique & entertaining content. Currently his channel boasts an impressive 3.5 million subscribers with over 803 videos and over 1,127,780,814 views.
Breaking Records with a Year-Long Vlog
Maaz Safder accomplished a remarkable feat by recording and posting daily vlogs on his YouTube channel for an entire year. This impressive feat earned Maaz a recognition as one of the most dedicated YouTubers in Pakistan, setting an unparalleled record compared to his peers.
Maaz Safder Siblings and Family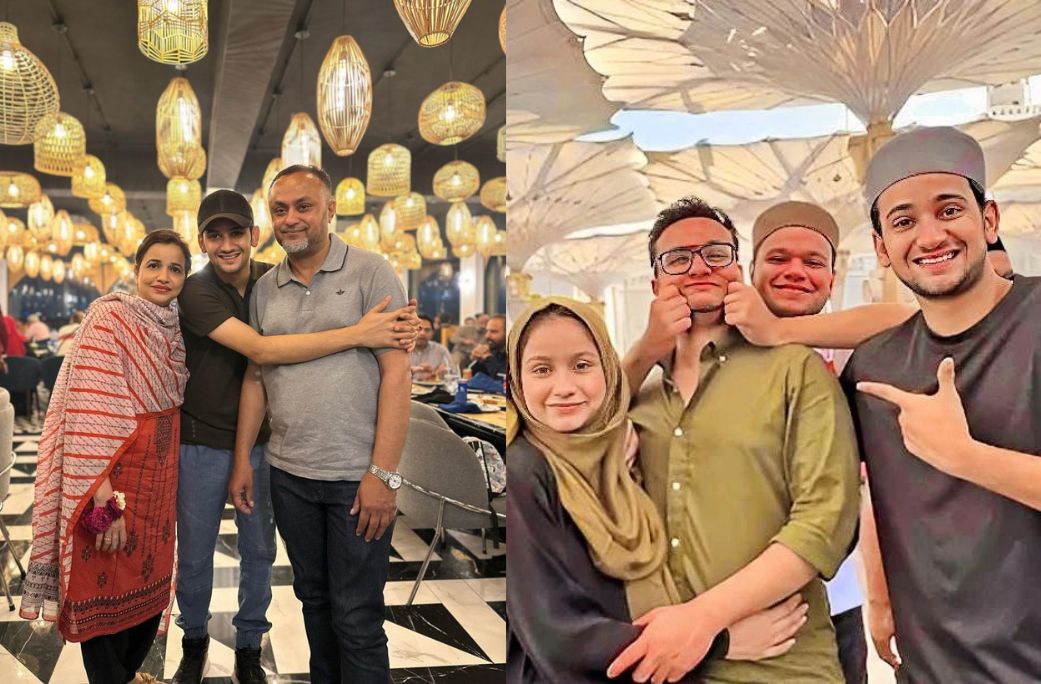 Maaz family has a special place in his heart. He also shares a close relationship with his 2 brothers, Shaz Safder (a fellow YouTuber) and Hussain Safder, as well as his sister Fariha Safdar. Maaz Safder also have another sister, His parents, Safder Siddique and his mother, are instrumental in supporting his endeavours.
Maaz Safder Love and Marriage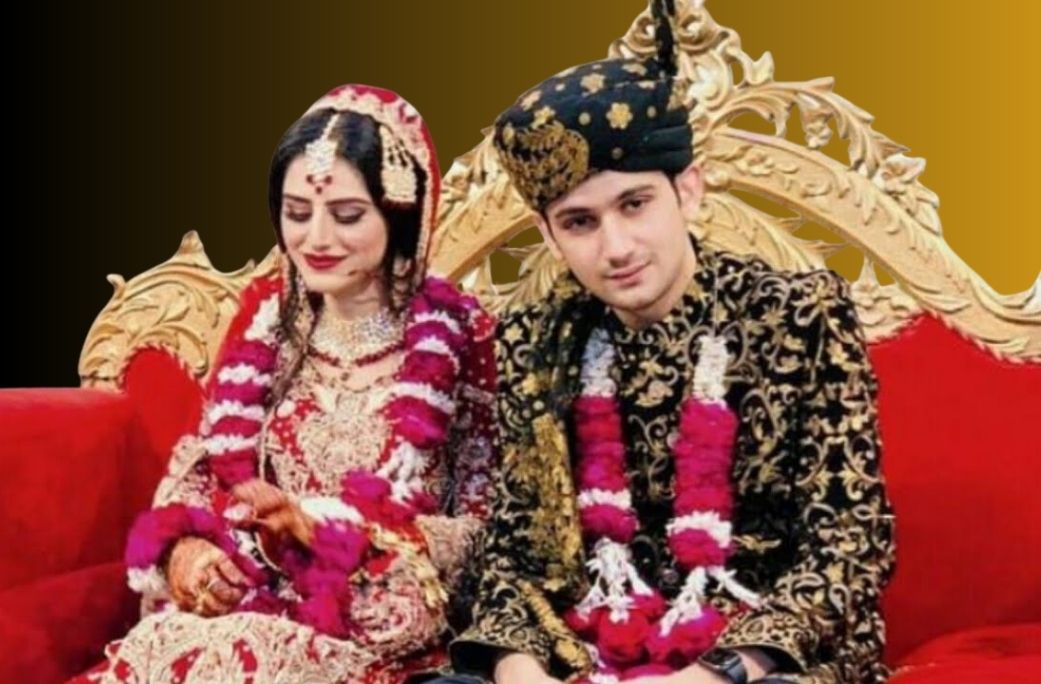 Maaz Safder's personal life has also been a subject of interest to his fans. In October 2021, Maaz married with his love of his life, Saba Abbasi. Maaz's wedding was a lavish affair, with Maaz sparing no expense to make it a special and memorable occasion.
Maaz Safdar Net Worth
With the growing popularity of his YouTube channel, Maaz Safder has achieved success and financial prosperity. Maaz Safder's estimated net worth is around 858,000$ (approx) from his YouTube endeavors alone.
Maaz Safdar Educational Background
While Maaz Safder's creativity has captured the hearts of millions of followers, he also recognizes the importance of education. He attended a private college, where he balanced his academic pursuits with his passion for content creation. This dedication to both education and her craft exemplifies her commitment to personal growth and development.
Inspiring the Youth
Maaz Safder's journey from an ordinary teenager to an internet sensation serves as an inspiration for content creators in Pakistan and beyond. His story shows that with passion, hard work, and innovative ideas, anyone can achieve remarkable success in the digital landscape.
Collaborations and Commercial Ventures
With his immense popularity on social media platforms, Maaz Safder has become a sought-after partner for various business ventures. Brands and businesses have recognized his ability to authentically connect with their audience, making him an influential figure for marketing campaigns and promotions.
Engaging Content and Vlogging Adventures
One of the main reasons for Maaz Safder's popularity is his ability to keep his content fresh, engaging and relevant. From comedy sketches and travel blogs to sharing glimpses of her personal life, her videos have an authentic charm that resonates with viewers of all ages.
Positive Impact and Social Responsibility
Apart from entertaining his audience, Maaz Safder uses his platform to spread positive messages and promote social responsibility. He actively participates in philanthropic works, creates awareness about important issues and inspires his followers to contribute to a better society.
Maaz Safdar's Future Aspirations
As Maaz Safder continues to grow in popularity over social media, he is dedicated to expanding his horizons and exploring new avenues in the world of digital content creation. With an ever-growing fan base, she aims to inspire and entertain even more people, and cement her place as one of Pakistan's most loved internet personalities.
Connecting with Fans
Maaz's nature and genuine interactions with his social media fans have been instrumental in developing a loyal and dedicated fan base. He regularly engages with his followers through live sessions, Q&A videos, and social media posts, making them an integral part of his journey.
Conclusion
Maaz Safder is a famous Pakistani YouTuber who achieved great success in a very short period. His creativity, dedication, and ability to connect with his social media audience have made him a prominent figure in the world of digital content creation. From breaking records with a year-long vlog to inspiring millions of young creatives, Maaz Safder's journey serves as a beacon of hope and inspiration. With his unwavering passion and constant commitment to creating engaging content, his future in the world of social media looks bright, and his impact is sure to be felt for years to come.