As per new UAE reforms from January 7, Friday is the first official working Friday in most parts of Dubai. If you are working today and traveling by public transport, you may be wondering what the new Dubai metro timings RTA Bus timings and timings for RTA offices and parking's in Dubai are.
Here is an update from the Roads and Transport Authority (RTA) of Dubai. You will also find updated times for RTA offices, RTA customer pleasure centers, public parking and floating bridges.
Dubai Public Transport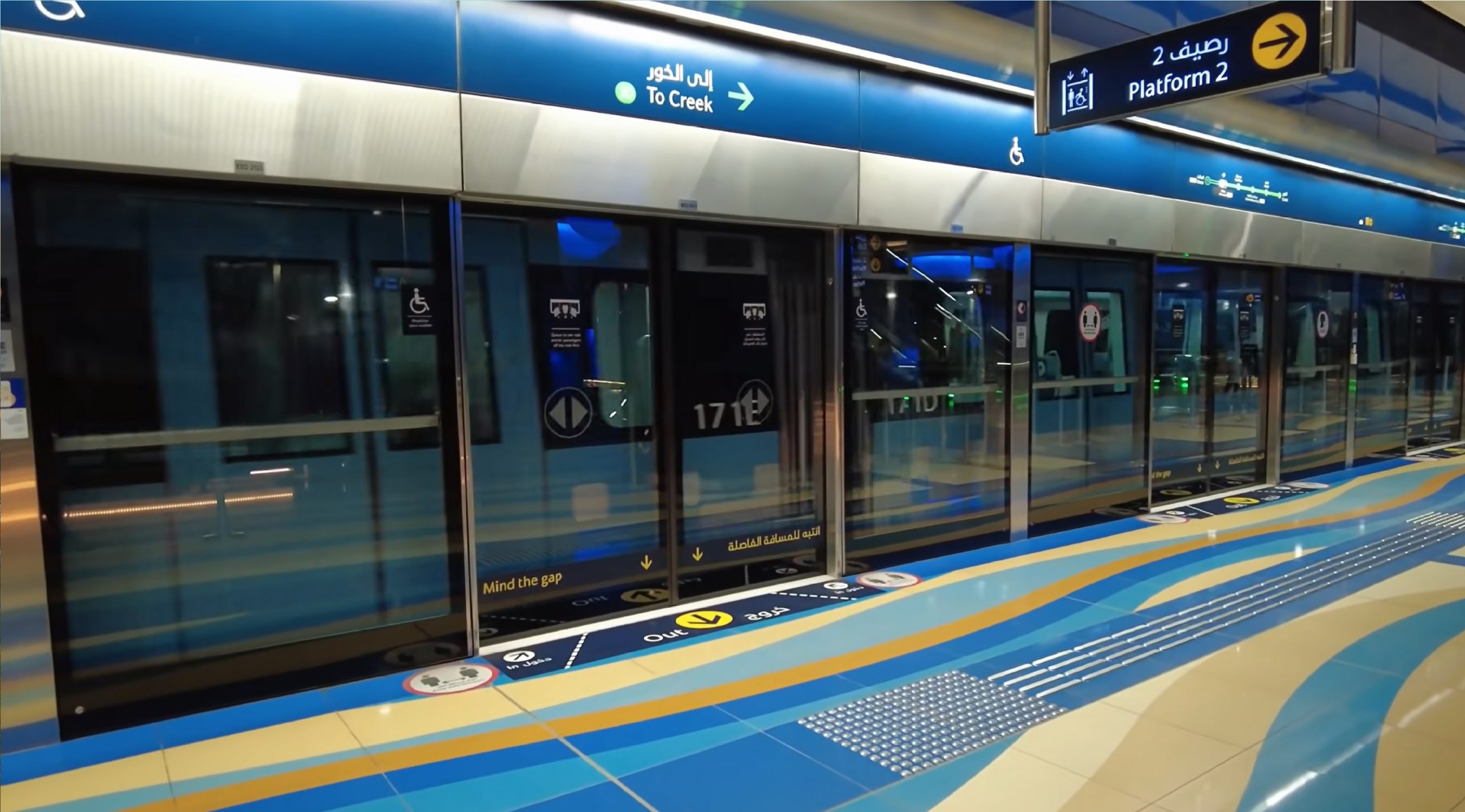 Dubai Metro Timings
According to the RTA announcement, Dubai Metro Timings are for both red and green line now running from Monday to Thursday from 5am to 1.15am (next day).
On Fridays and Saturdays, the Metro will run from 5 a.m. to 2:15 p.m. (next day).
On Sundays, the Metro is in service from 8 a.m. to 1:15 p.m. (next day).
Dubai Tram Timings
Dubai Tram service hours are Monday to Saturday, 6am to 1am (next day).
On Sundays, it works from 9am to 1am (next day).
RTA Bus Timings
Dubai buses run from Monday to Thursday. From Friday to Sunday, the schedule will be adjusted according to the demand of the service.
Public Parking
Free Parking in Dubai
It is also confirmed by RTA that when it comes to public parking, the existing parking system will remain same until further notice.
Public parking in Dubai is free of cost on Fridays and public holidays, you can park your cars and Bikes free of coast.
Dubai Floating Bridge Timings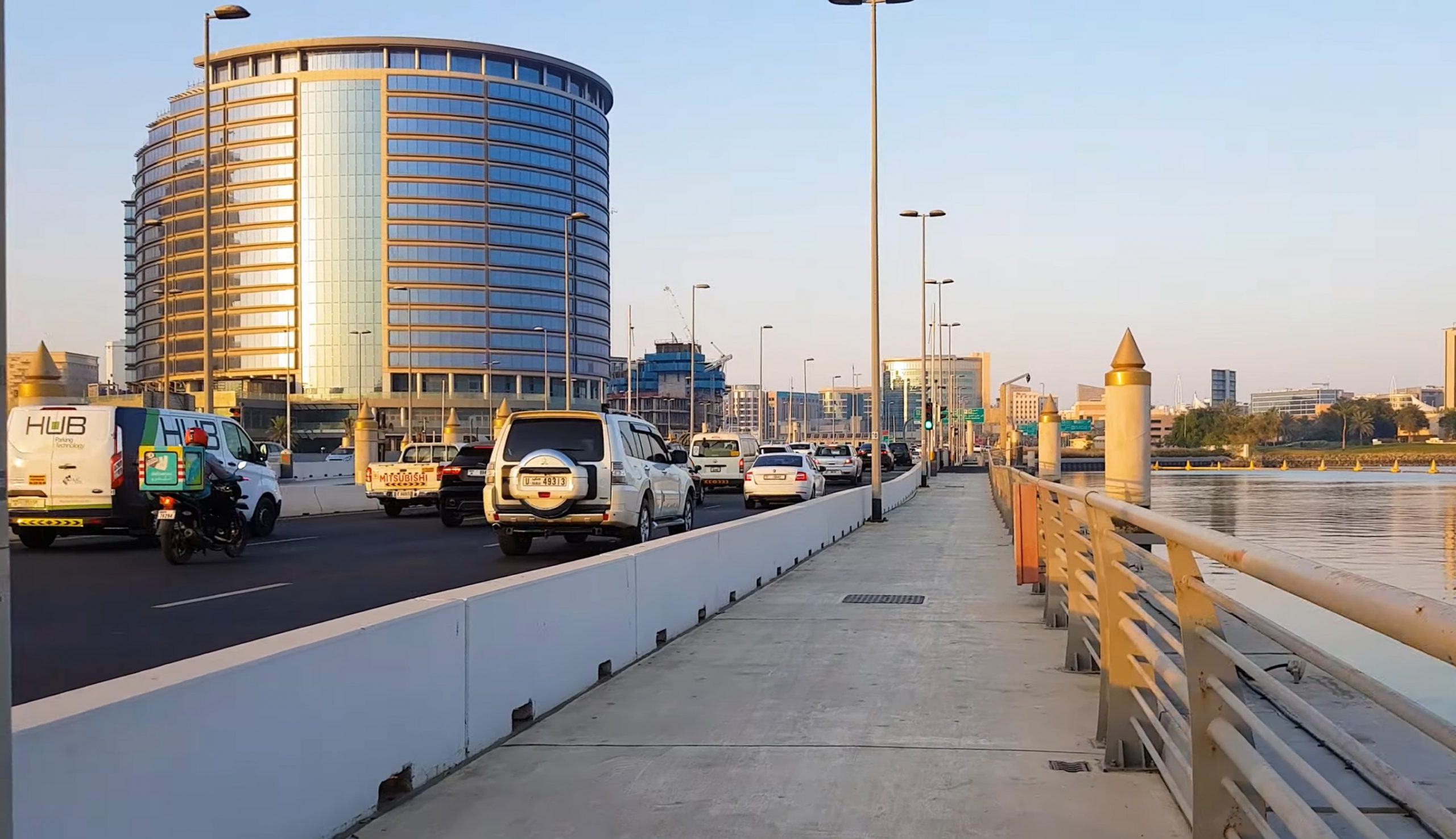 The Floating Bridge is now closed from 10 a.m. Saturday to 6 a.m. Monday. This will allow a lot of time for maritime activities, tourist boats and bridge restoration starting February 2, 2022.
RTA Offices Timing In Dubai
The opening hours of RTA have changed their working days which are now working from Monday to Friday. Working hours are from 7.30 am to 3.30 am except Fridays where hours are from 7.30 am to 12 noon.
Service centers are closed on Saturdays and working hours are from Sunday to Thursday. On Fridays, the center operates from 4 pm to 9 pm.
RTA Customer Happiness Centers remain open on Monday till Thursday from 8am morning to 7.30pm evening. On Fridays, opening time 8 a.m. and closing time is 12 p.m. all RTA Customer Happiness centers remain closed weekend Saturdays and Sundays.