Bringing you a cart, that's sure to fulfil your heart - Add to Cart! Let's just say until 2020, everyone was struggling to catch up on their grocery c
Bringing you a cart, that's sure to fulfil your heart – Add to Cart! Let's just say until 2020, everyone was struggling to catch up on their grocery chores in the midst of their hectic schedules. Sadly, the onslaught of COVID-19 left each one of us confined to our homes and limited our physical interactions. This big swap accelerated the shift towards a digital world and triggered changes with some long lasting effects. Leading Grocery Store in UAE.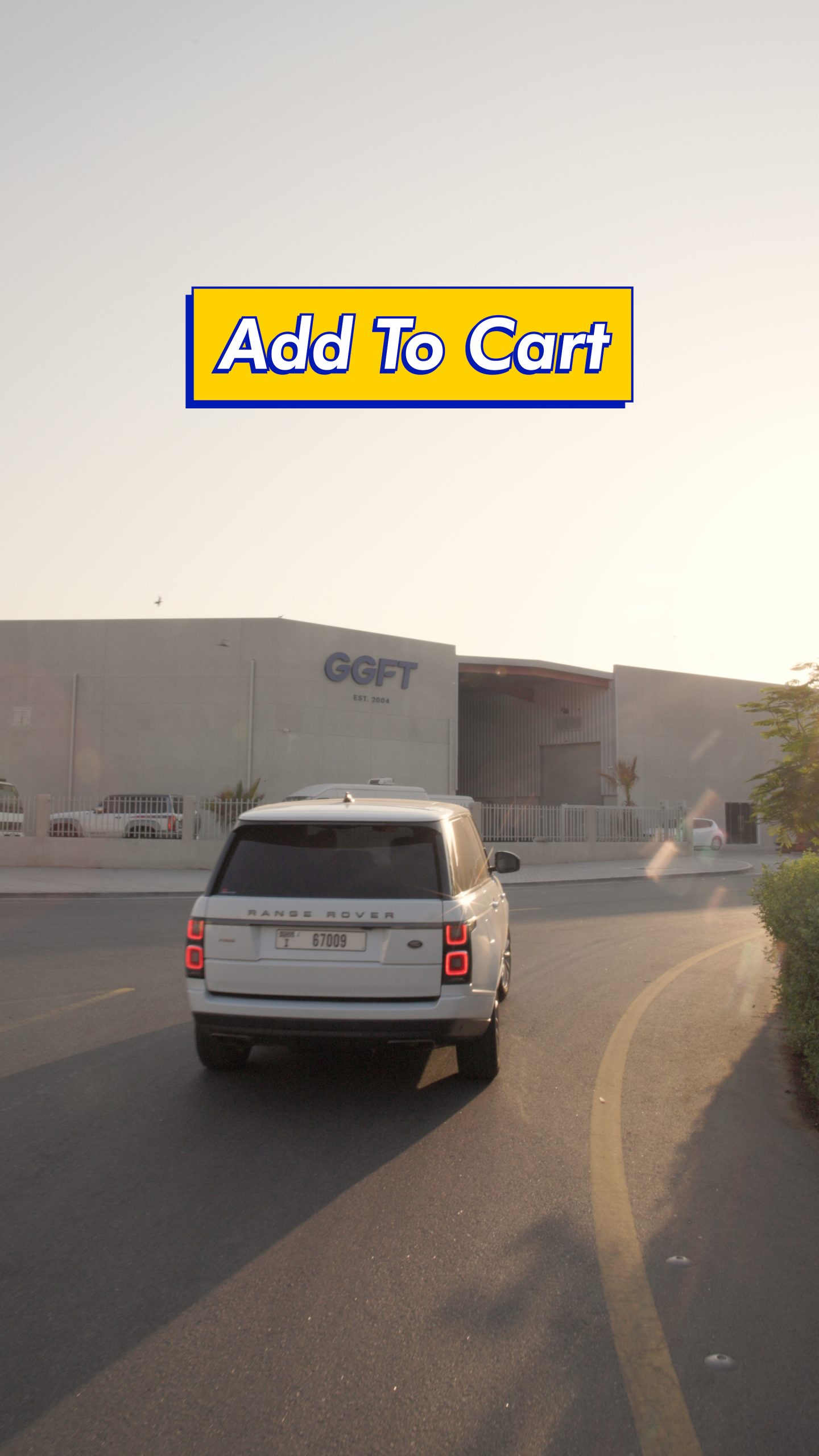 ATC is an official e-commerce channel operated by GGFT (EST 2004). Golden Grains Foodstuff Trading LLC- A one-stop shop, F&B supplier to over 2,000 business customers within the UAE and MENA region. We swiftly entered the food service industry and are leading the game today, thanks to our ambitious, motivated and problem-solving team.
Add To Cart – A Leading Grocery Store in UAE
Amongst the myriad of online grocery shopping platforms in UAE, Add to Cart scores an extra edge with major consideration towards customer satisfaction.
We understand that most of you have been in a situation where you enter a supermarket and don't know in which department your checklist falls under or visit an e-commerce store only to find your favourite cookies out of stock.
Why Add To Cart is Leading & Winning the Hearts over the internet?
In response to the requirements of hundreds of customers, Addtocart.ae was launched in 2020 with the intention of going beyond the convenience of any online grocery shopping store.
Today, we are a one-stop food & beverage solution provider to a rather large client base all over the UAE. We have been importing dry, frozen & chilled products from over 15 countries. Our large fleet of delivery vehicles operate across various locations in the UAE.
A huge variety of products
While shopping with Add to cart, get ready to treat yourself to a wide range of product pages. Our inventory includes high grade, restaurant quality & hard to source food & beverage products, that are previously enjoyed only by the best food establishments.
Treat yourself to goodies, healthy & organic food, flavourful beverages, daily grocery, frozen meat, baby products, baking and household supplies.
In a snippet, get everything you need under one umbrella. Your time is precious to us, we promise you don't have to look elsewhere.
Exotic Products from across the world
A diverse range of products including speciality food such as Pano & Tempura and more exclusivities from USA, Japan, France and South Korea.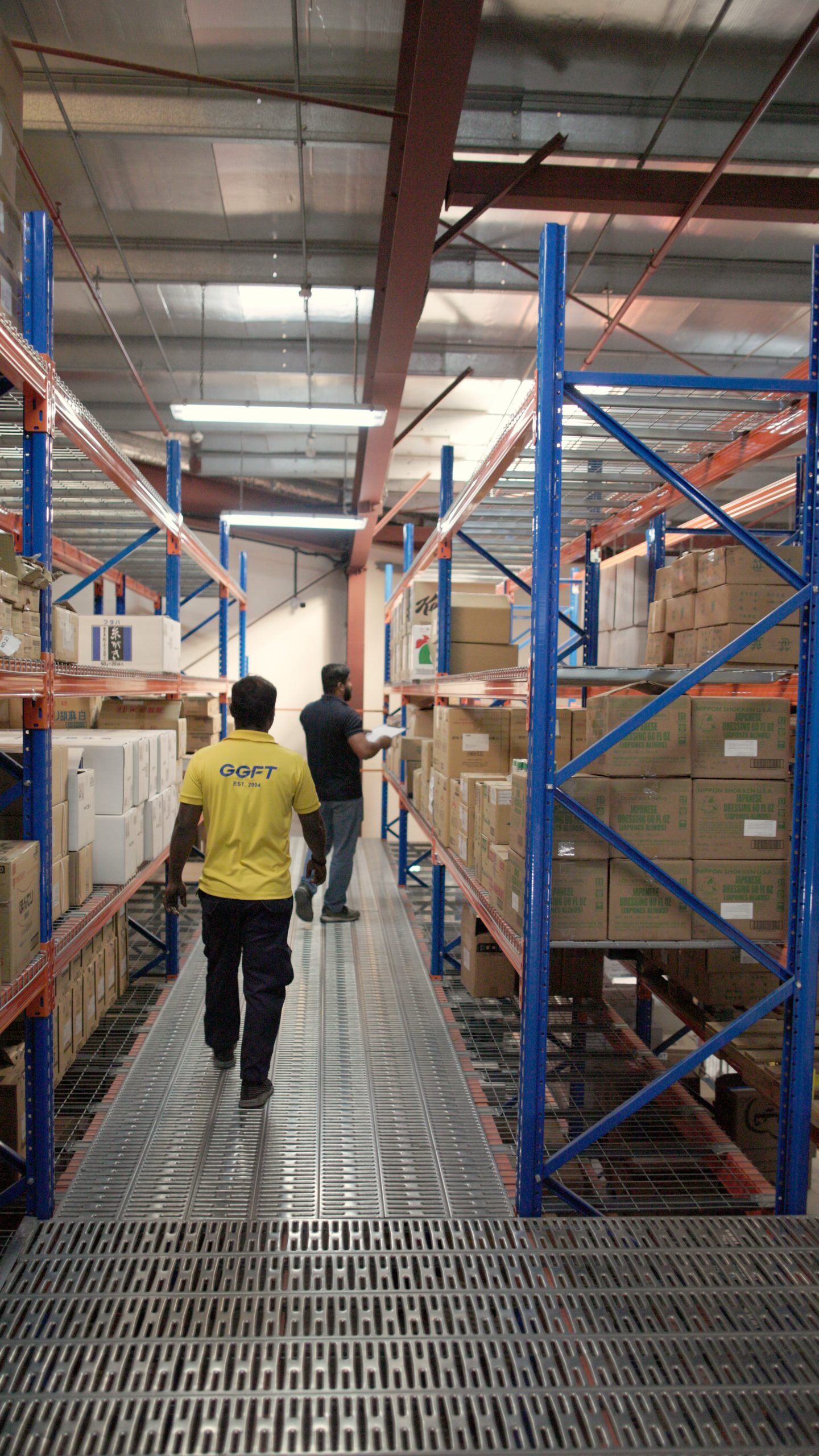 Bringing you Daiei Tobiko Orange from Japan, GGFT Black rice from China, Homai Brown Calrose Rice from USA, Eifix Liquid Pasteurized Egg Yolk in tetra pack from Germany, Galbani Mascarpone cheese from Italy and Livradois cheese Raclette from France.
Restaurant grade food products at a click
Our product portfolio includes Japanese food, cheese, a wide range of grocery items, beverage and kitchen products to five stars, large restaurant chains and premium dining.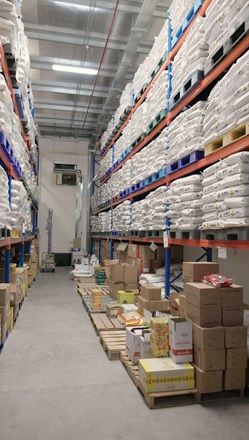 While our client base includes restaurants, nightclubs, airlines, hotels and resorts; we bring you all the restaurant-grade food products that are hard to source otherwise.
One of The Best Grocery Order Online Platform
We are all set to deliver happiness at your doorstep. Our extensive delivery map includes Dubai, Sharjah, Ajman, Abu Dhabi, Ras Al Khaimah, AL Ain and Fujairah.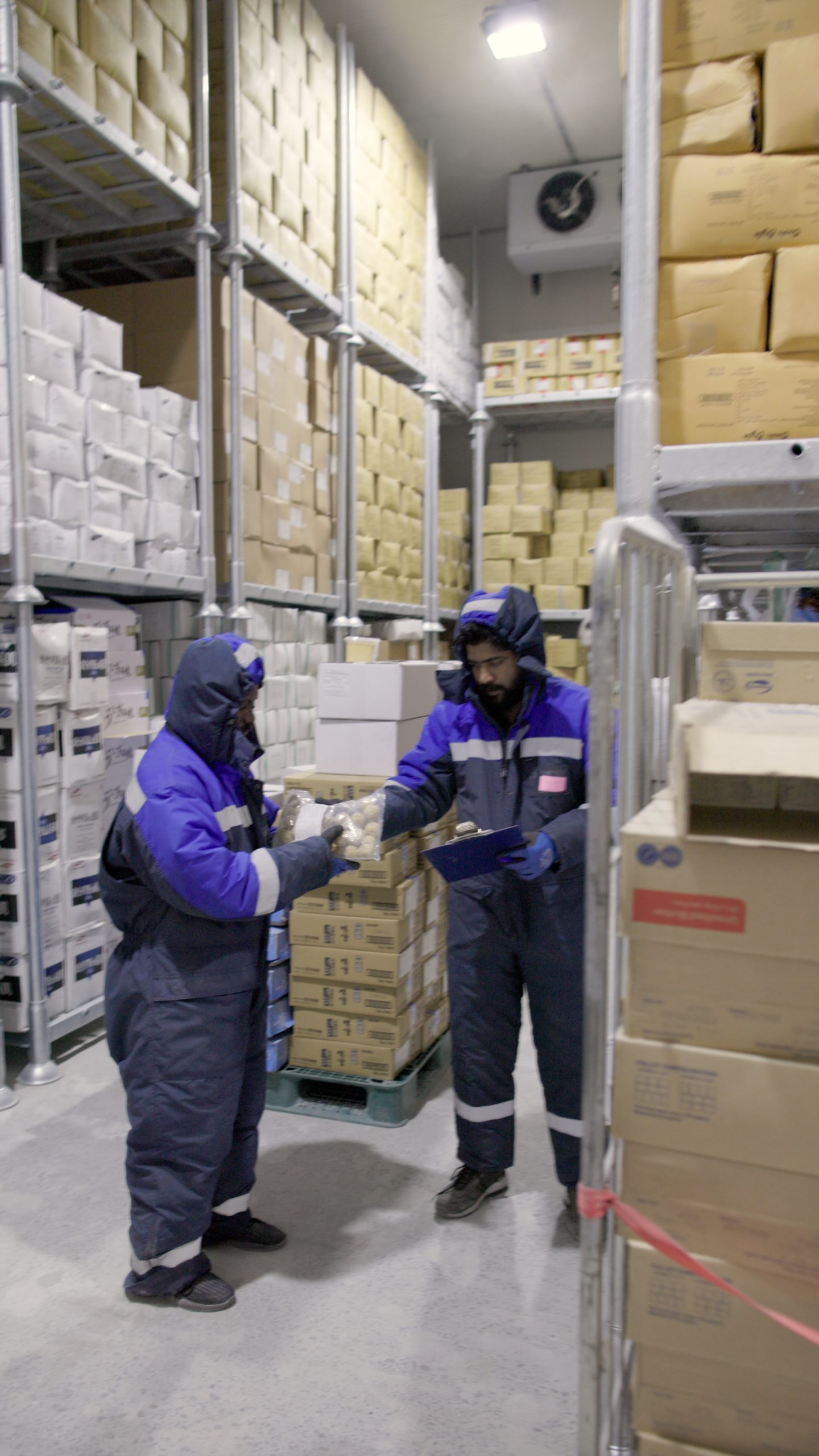 Our delivery schedule operates Monday to Saturday 8am to 5pm catering to same and next day delivery, depending on the time of the order placement. We also provide free delivery when the order exceeds Dhs 150.
Why Add To Cart?
Refunds & Returns – Always in your favor!
Our dedicated team is committed to customer satisfaction. We encourage return or exchange in case of any kind of disappointment. Remember to get in touch with our team within 24 hours of delivery and be eligible for a refund, return and exchange (frozen food and beverages do not fall under the bracket).
We have tailored our refund policy in consideration of our customers, releasing payments within 7-14 days to the original mode of payment. We also understand the need for order cancellation in case of some emergency and acknowledge it while adhering to our policies.
24*7 Availability – At your service.
Place your order anytime, we are available to serve you 24*7. We understand the possibilities of a tight spot and impulsive buying and therefore aim at giving you all the convenience. So no more rushing, place your order when required.
Also, chat with us on WhatsApp for all your queries. Our customer executive is available at any hour of the day.
You can also reach our team by email. We have a designated in-charge for every department – fine dining essentials, general grocery, beverages, Japanese food and bubble tea division. Be rest assured of having a congenial experience.
It's Raining Discounts – Steal it before it's too late.
Apart from many benefits of choosing Add to Cart, grab the opportunity of availing products at discounted prices.
Cooking essentials, household supplies, spices & seasonings- some handpicked products are available at a price drop. Keep a constant eye on our sale tab, you never know what's there to surprise you.
The Bottom Line
With Add to Cart you can have all the basic & exotic food supplies along with home & cleaning essentials without taking a supermarket trip. Just when online grocery shopping in Dubai gained immense popularity, we decided to go a step beyond by bringing you the delicacies from across the globe.
So, skip all the hassles, laze on your couch and Add to Cart! Your partner in every celebration.