Beirut (Gulf Inside) Zouqan Abdul Khaliq had been working as a nurse at the American University Medical Center in Beirut since 2012, but was fired on Friday along with hundreds of others.
According to Reuters, hospitals in Lebanon have also been badly affected by the economic crisis.
"She has a young daughter who needs food and water and has to pay for her vaccine," said Zauqan Abdul Khaliq, 29.
He said the currency's decline meant that his pension in Lebanese pounds was about $500.
Zuqan Abdul Khaliq has accused the ruling class of load shedding, price hikes and bringing the country to the brink of disaster.
"You can't do more than that. Who gives you a job these days?" They brought us here and now they tell you to go farm and buy candles, you will be fine.'
The American University in Beirut did not comment on the matter, despite repeated calls from Reuters.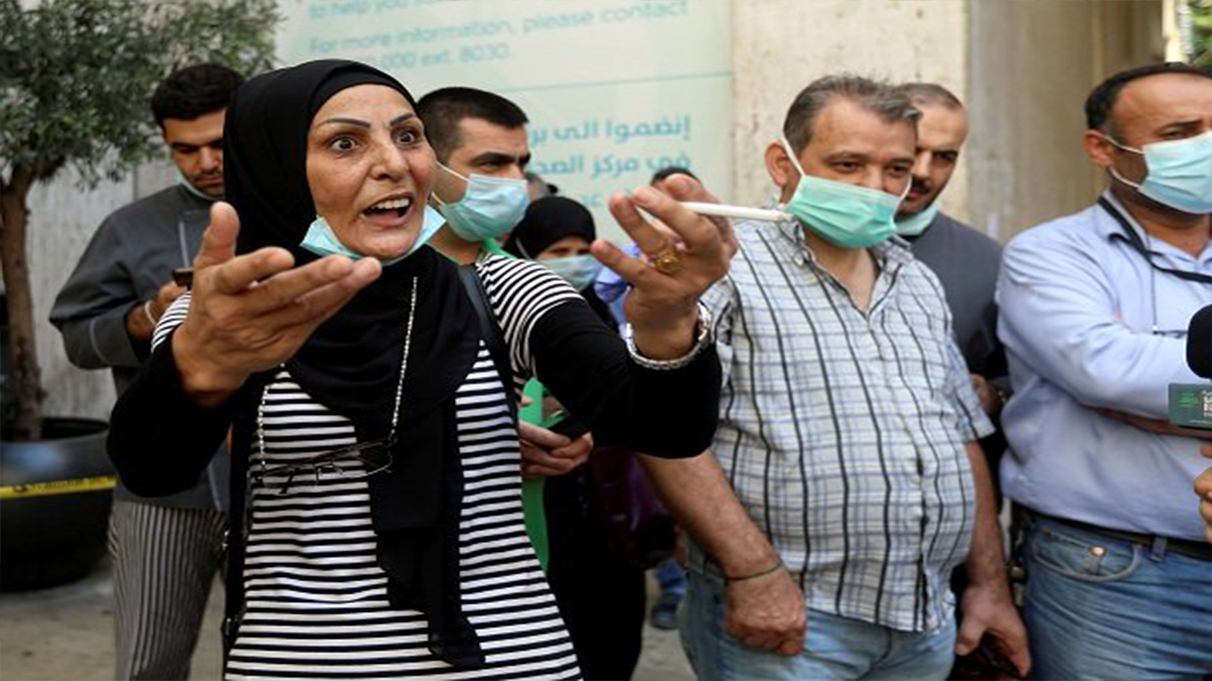 According to local media and employees, the university laid off more than 500 employees. Employees have been fired from the administrative and nursing departments.
In May, the university's president, Fidel Khoury, told Reuters that the university's staff would be reduced due to the poor financial situation.
According to a survey by InfoPro, 220,000 jobs were lost in Lebanon's private sector in October and February.
Read This : Sharjah: 100% government employees return to work
Mahmoud Idlibi, another university employee, has also been fired, saying his income had dropped to about $100 since the Lebanese pound depreciated.
"Are we a burden on the university?" He asked. We are deeply affected by this economic situation, we have no one to help us. "
Alumni of the university on social media have criticized  the presence of security forces  on the occasion of dismissal of employees.
Khalid al-Hoomsi, 59, a father of five, said he spent days and nights at university. 'This is my home.'
According to him, he worked at the university for 35 years and in the end he was expelled.
They are worried about their future. "Now a million lira (Lebanese pound) is worth a hundred dollars. What can I do with that money?"