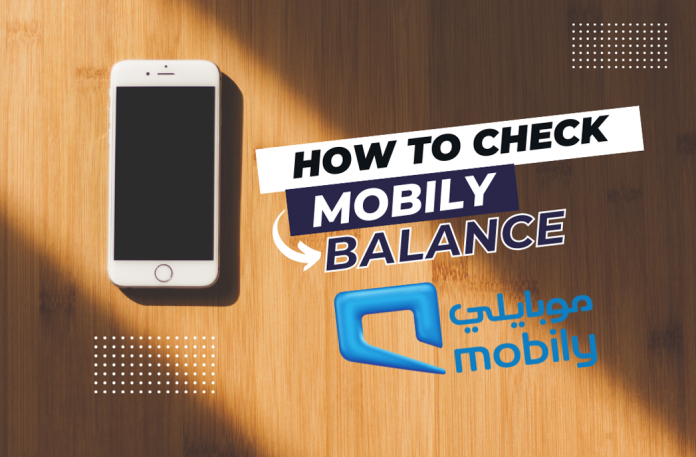 This article will show you how to check Mobily balance with easy steps you can now easily check balance on your Mobily SIM(prepaid), data balance or balance on the internet within Saudi Arabia using different methods. It is easy to check the Mobily SIM balance Internet or data balance by dialling a number or sending an SMS or calling their assistance line.
Mobily Balance Check Code
You can examine your Mobily balance by dialling the *1411# on your mobile phone. Your balance will appear on your phone's screen right away.
How To Check Mobily Internet Balance
Another way to see the balance of your SIM (or Internet or Data balance) is by writing "1" within an SMS, and then forward your message 1411. After that, you will receive an short message from Mobily network that will contain the balance information.
Just dial 1411*1# to determine the Balance on your Mobily Data Balance or Internet Balance.
Mobily Balance Check Through SMS
SMS is another way to examine your credit on your Mobily SIM balance. Send a text message of "1" at 1411. Mobily can send an immediate message containing your balance remaining details.
Check Your Mobily Balance Using Mobily App
In addition, you can examine the balance of your Mobily Sim through downloading an application called the Mobily App through either the Playstore as well as through the App Store. After installing the app, you can log into your account using your Mobily Number and your balance will be displayed on your dashboard.
Check Your Remaining Balance Through Customer Care Number
You can also find out the remaining balance on you Mobily SIM cards and plans by contacting their customer support. To know the remaining balance you need to dial Mobily Customer Service Number 1100 and follow the steps.