With an impressive user base, the whole world is on Twitter. It lets users discover stories and stay up to date with the latest news in real time. Its user-friendly interface and social authority make it one of the most popular apps in the world. But did you know that you can also access Twitter on your Huawei devices?
You can effortlessly install Twitter for Huawei by using AppGallery, Huawei's official app marketplace, and take advantage of the GBox app to use Twitter and other top apps. 
If you have a Huawei device and want to know how to download Twitter for Huawei, we can walk you through the steps. Here's a detailed guide for downloading Twitter on Huawei devices. But before that, let's look at everything about GBox.
The A-Z of the GBox app
First things first, GBox is an app that enhances the user experience when users download and install Google Services (YouTube, Google Maps, and more) and global apps. 
GBox is completely safe to use, as it is tested and verified by AppGallery. Apart from improving the user experience for apps, the app unlocks important and popular features to help users enjoy apps to the fullest.
All you need to do is install GBox only once, and then you can simply hop on to AppGallery and instantly download all your favorite apps straight away.
How to Download Twitter on your Huawei phone
If you're wondering how to download Twitter on your Huawei phone, here's a step-by-step guide that you can follow:
Go to AppGallery and search for the Twitter app in the search bar at the top of the page. Then, tap the 'INSTALL' button.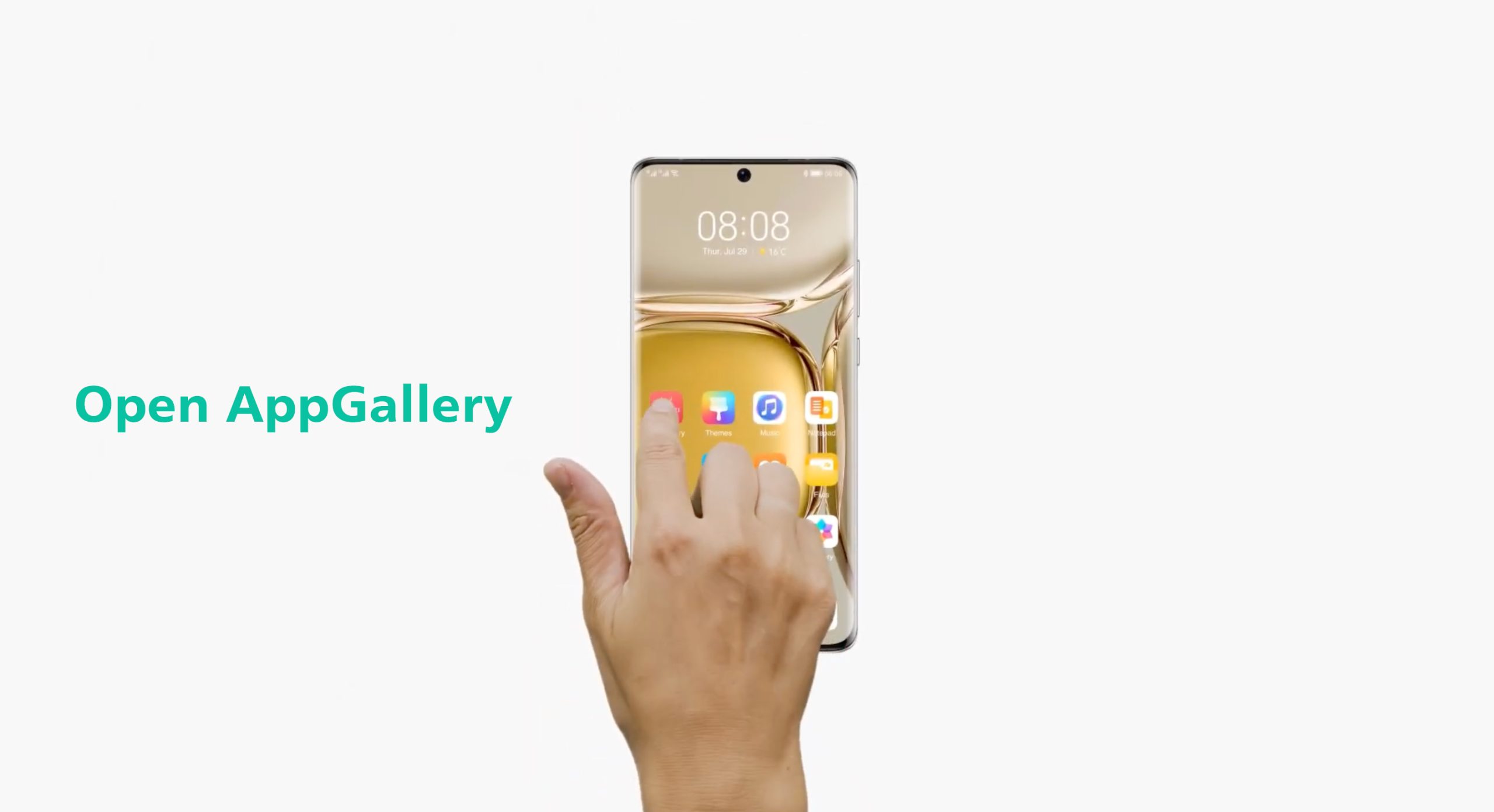 2. Once the installation completes, AppGallery will redirect to the installation page of GBox. Wait for the installation process to finish.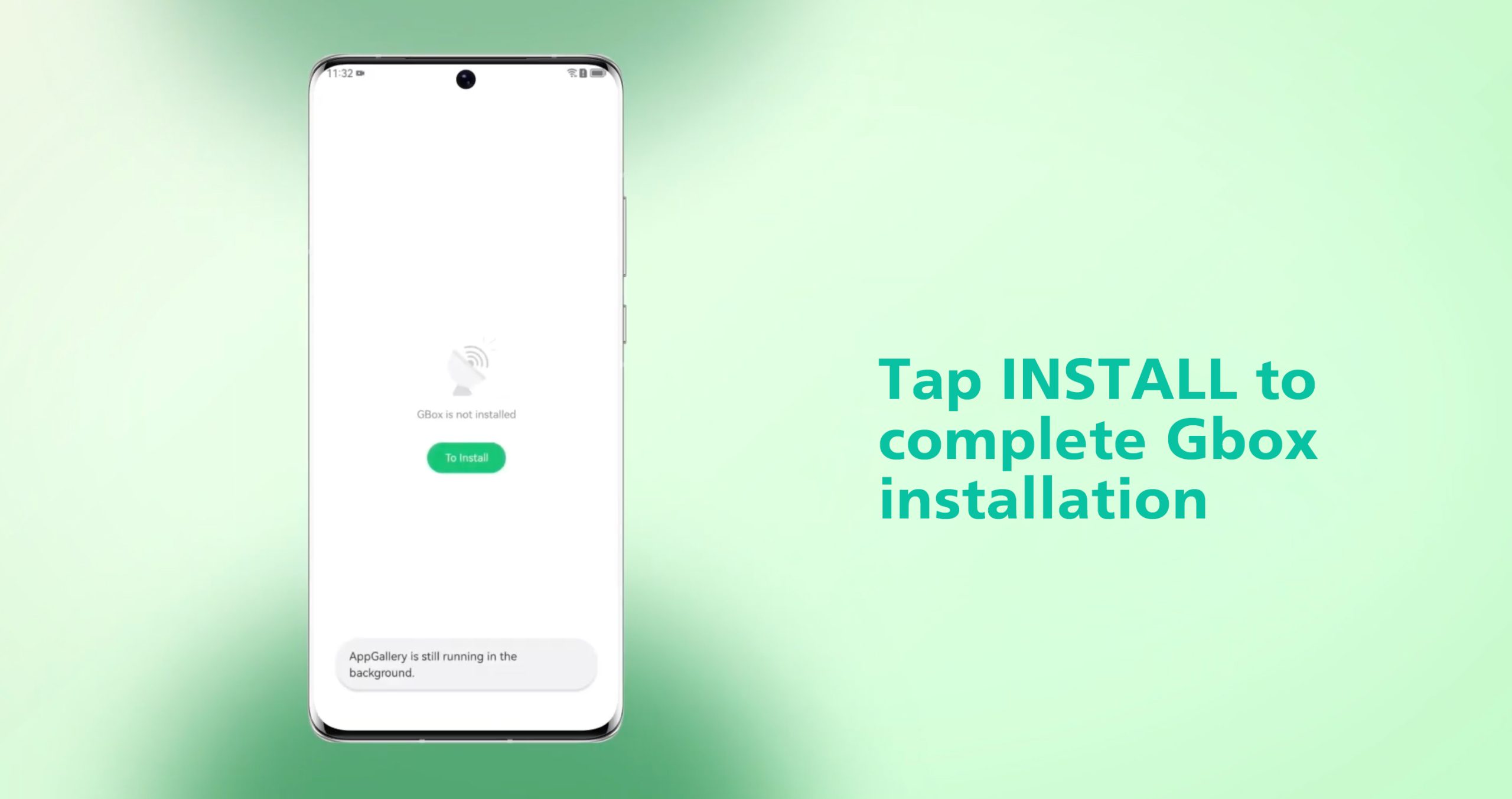 Also, a point to be noted here is that you have to install GBox only once. After that, you don't have the burden to install it again and again, plus you can directly download top apps from AppGallery seamlessly.
3. Once GBox is installed, go back to the phone's home screen. You will find both Twitter and GBox in the app dock.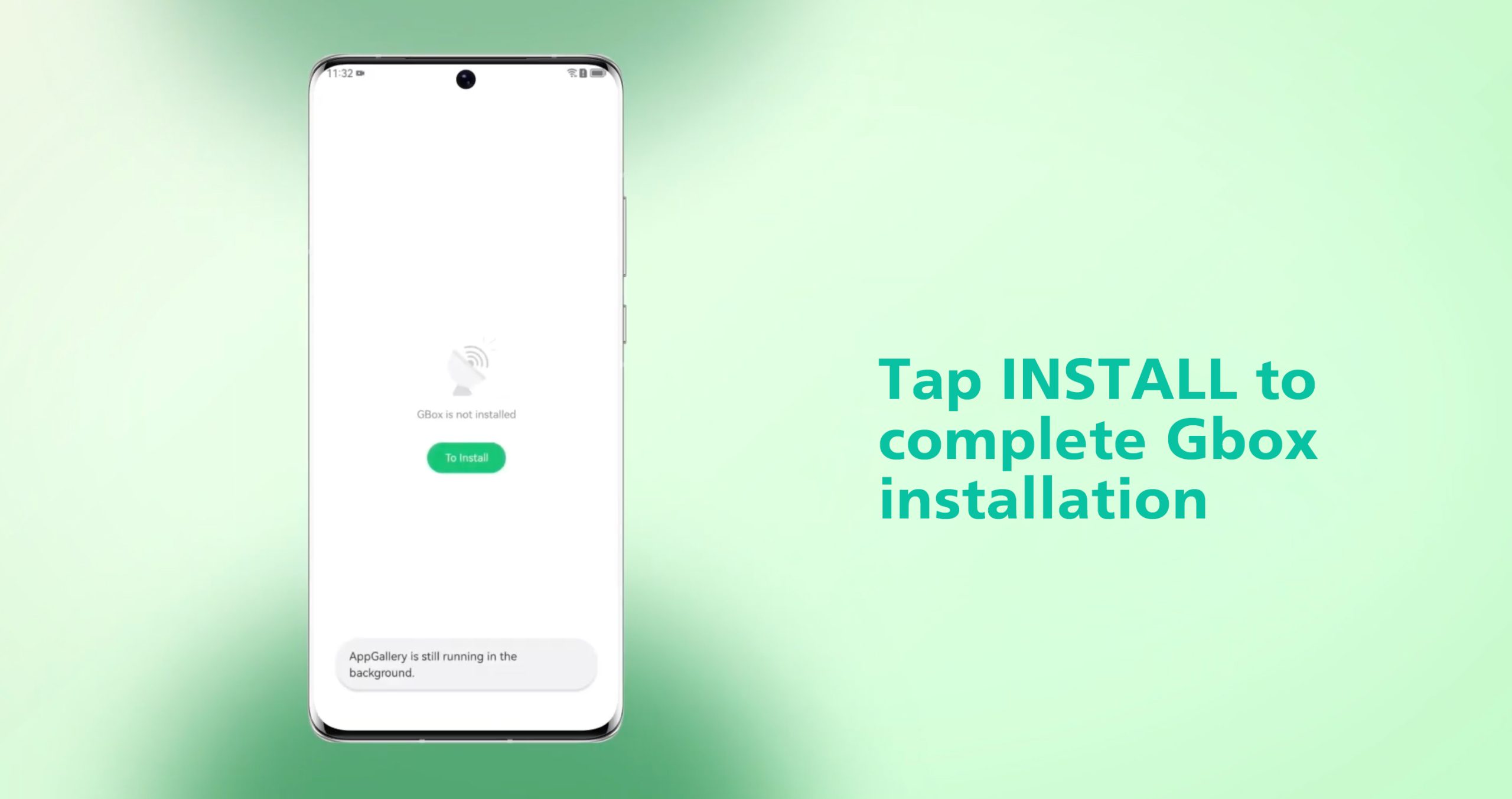 4. Open Twitter. Log in to your account to continue using the app.
Voila! You have now finished the process of installing Twitter for Huawei on your smartphone. Get to know what's happening around the world with Twitter, and share your thoughts and learnings through tweets and tweet threads with your audience.
If you have any further queries, check out our compilation of some frequently asked questions. Most likely, your query will get answered there.
Conclusion
This guide contains all the steps needed to download Twitter. We've tried to cover all the frequently asked questions to spare you the trouble of having to search online. Hope you have a great experience with your Huawei device. For more information, refer to our YouTube video on the same or reach out to Huawei's support team if you have any questions. 
FAQs (Frequently Asked Questions)
What functions does AppGallery serve?
AppGallery is an official app marketplace for all kinds of apps. You can search, explore, and download your favorite apps from AppGallery. Moreover, you can access it right on your phone and it hardly takes a minute or so to download anything on it. 
How to download Twitter for Huawei?
Go to AppGallery and search for the Twitter app. Tap on 'INSTALL,' wait for GBox to install once, and you're done. It's that simple to download Twitter on Huawei.
How do you uninstall an application?
For this, you'll need to tap on AppGallery from your home screen. Then, go to the 'Me' pane, and you'll see a number of applications. Select the one you want to uninstall and then tap on 'uninstall.' That's how easy the uninstalling process is.
Is installing GBox safe?
Yes, of course. Huawei's own app marketplace, AppGallery, has tested and verified the app to keep Huawei users safe of any viruses and cyber attacks.