Where to buy flowers in Dubai? Whether it's winter, spring, summer, or autumn, these vibrant, colourful arrangements will make wonderful gifts for lov
Where to buy flowers in Dubai? Whether it's winter, spring, summer, or autumn, these vibrant, colourful arrangements will make wonderful gifts for loved ones. A stunning variety of shapes and sizes allows the customer to explore diverse symbolic concepts and be confident in their choice for countless celebrations – every time. Today, we'll guide you into the world of online flower delivery in Dubai and share accessory ideas to purchase along with the bouquets.
How to choose the best flower delivery in Dubai
Finding the best flower delivery in Dubai won't be a challenge if you consider these four points:
Shop

's quality: read people's reviews, look at product photos, and read FAQs (it's a good sign if the service has multiple FAQs).

Customer care: marketplaces with dedicated customer care centres are usually the ones with top-notch

offers

. 

Price

: the

deal

-breaking factor when decision-making.

Cheaper

services help you save money but might offer low-quality products, while high-

budget

companies could set high prices. A good strategy is to find a shop that favours both quality and

affordability

.

Delivery area: keep in mind that every shop covers a specific region.
However, analysing numerous options is bound to take a significant amount of time. With Flowwow, you can set this ordeal aside and order flower delivery in Dubai right away. We display buyers' reviews and FAQs, keep the customer service communication-friendly, maintain the balance between price and quality, and ensure that the bouquet is received on time anywhere in Dubai.
How to quickly deliver flowers in Dubai
Deciding how to order flowers online is only half the task: you have to find and secure a speedy delivery offer. Flowwow provides same-day floral delivery, eliminating the need to wait – sometimes for days! – before the order is arranged and the bouquet reaches its destination. Inspire your loved ones any day of the week and forget about the tedious order placement and delivery.
Flower delivery on holidays and weekends
Don't doubt our 'any day of the week' statement – we continue to work on holidays and weekends, so no festive craze hinders our efforts. Schedule a bouquet delivery in Dubai for Valentine's Day, Christmas, any festival or bank holiday, or even a random Sunday, and we'll provide your bouquet in the best condition. 
On what holidays do customers place the most flower deliveries?
Flower delivery in Dubai is popular during countless festivities that the city hosts – these are some major ones:
Valentine's Day: the most popular day to

order

bouquets

Mother's Day: the second-favourite celebration to send floral arrangements

Christmas: when a

fresh flower

can brighten up the winter atmosphere

Easter: the ultimate spring celebration

Birthday

: perfect for a distinctive bouquet
Festivities aren't the only time to brighten the lives of your loved ones. As flowers vary in their shapes, colours, and meanings, so do the reasons for offering them. Anniversary, graduation, or even a small everyday surprise to bring more excitement into a long-lasting relationship – these occasions are terrific for buying flowers.
Where to order flowers online
Flower shop websites are a good start, but we advise focusing on online marketplaces. These services offer cheap flower delivery in Dubai and tempting discounts. A nice bonus is being able to purchase something extra, like a bento cake or a toy, to surprise the recipient.
Best florists online on Flowwow 
If your latest Google searches consist entirely of 'how to find flowers near me' queries, look no further – Flowwow is the ultimate destination for flower shoppers. Let's take a better look at the top-three florist shops on the marketplace:
Resplendent festive decor and unique hat box flowers are Sention's specialties. Not only does the shop provide its clients with gorgeous bouquets – it also sells luxurious wreaths with Christmas ornaments for any interior.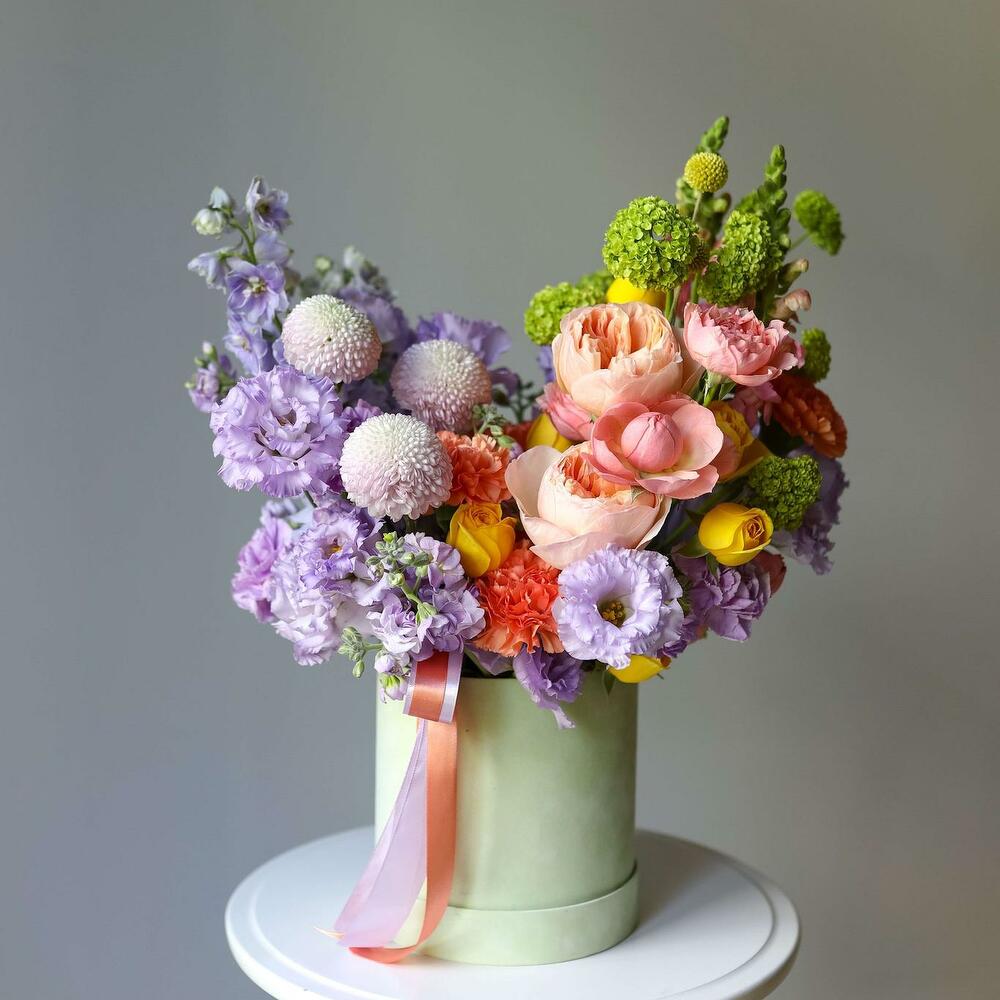 For traditional-style bouquets, look into Carmel Flowers: the variety of fresh flowers allows for picking an elegant present conveniently. The shop also offers gift baskets and sets, helping you arrange a stunning surprise for your significant other.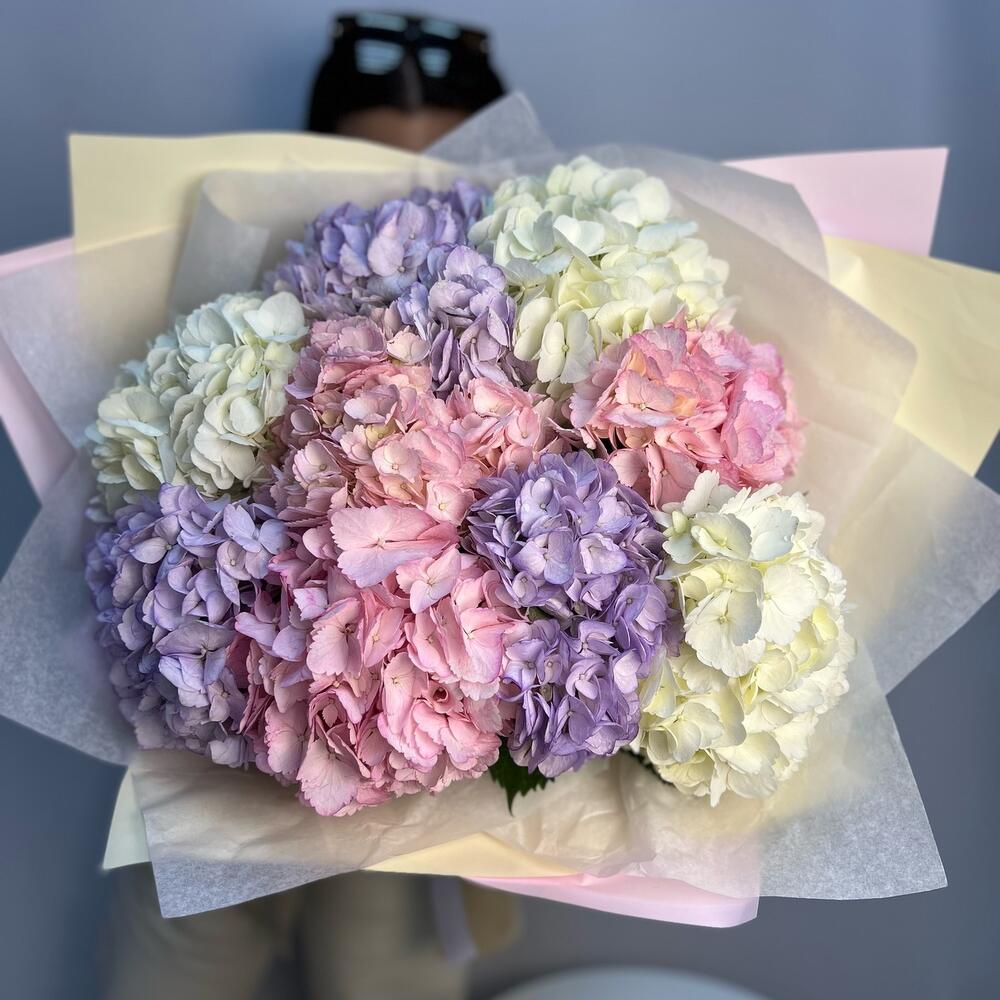 This name says it all: The Luxury Blooms offers lavishly-looking bouquets for any occasion, be it a classic Valentine's Day celebration or a 'pick-me-up' to brighten up your partner's day. Make sure to check out dried flowers, guaranteed to bring joy to your loved ones for months to come.
What to order with flowers
Sometimes a single bouquet is simply not enough to express your affection. Instead of choosing between flower arrangements and soft toys, why not send both? With Flowwow, you can select one-of-a-kind plushies, decorations, and even edible baskets, all of which make an excellent addition to a bouquet. 
Now you're finally ready to browse our collection and Where to buy flowers in Dubai with online delivery. Remember – any sincerely-given gift will receive heartfelt appreciation. Don't fret about ways of showing your gratitude and affection: you can always start with a vibrant bouquet, a delectable chocolate cake, or a stuffed toy to be delivered to the significant people in your life.